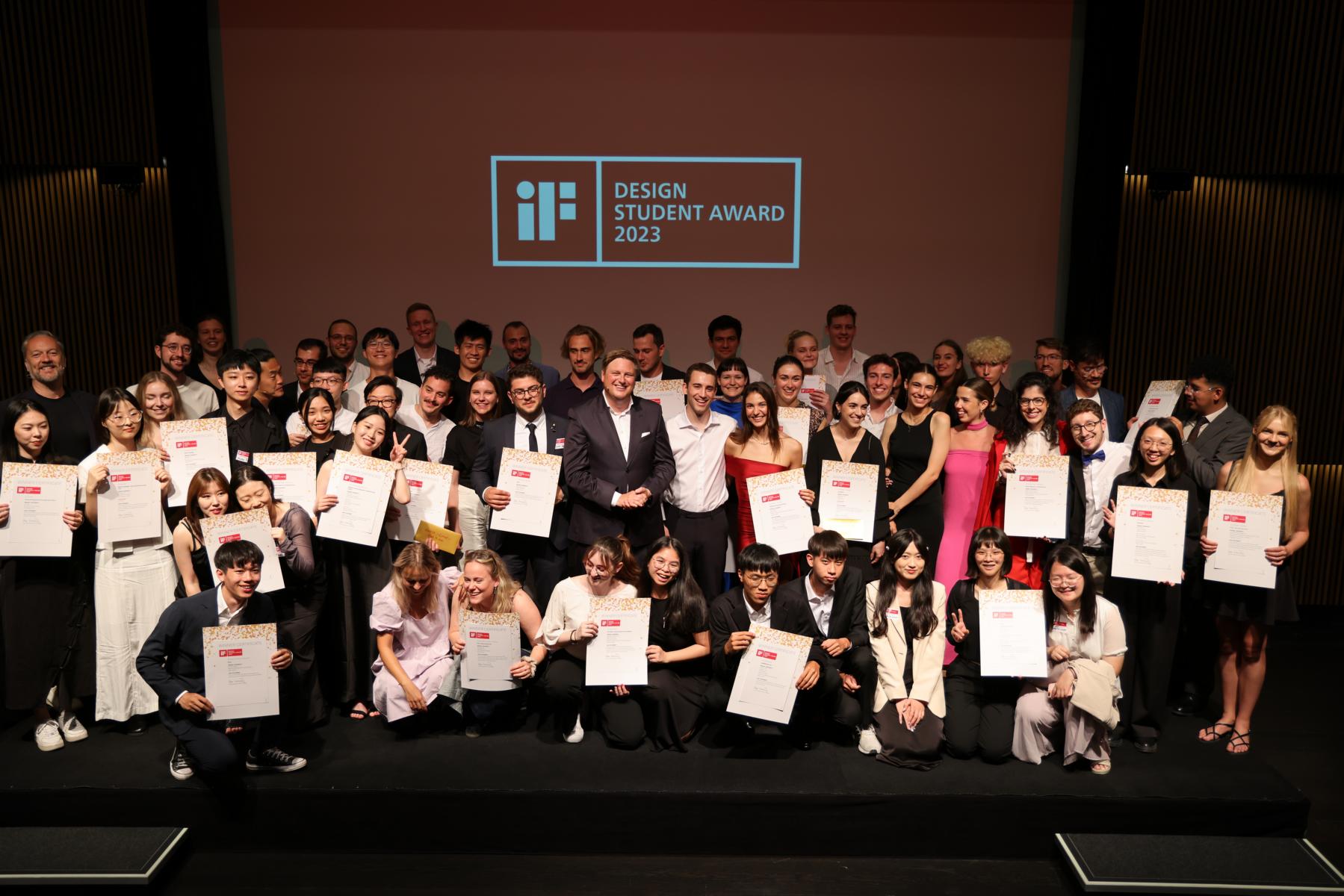 Samsung Electronics has awarded a special prize to five student concepts as part of the international young talent design competition iF DESIGN STUDENT AWARD 2023.
The works, which focus on solving the Sustainable Development Goals of the United Nations, came from Sweden, Germany, USA, China and Spain. The winners were celebrated on June 23nd in Istanbul, Turkey.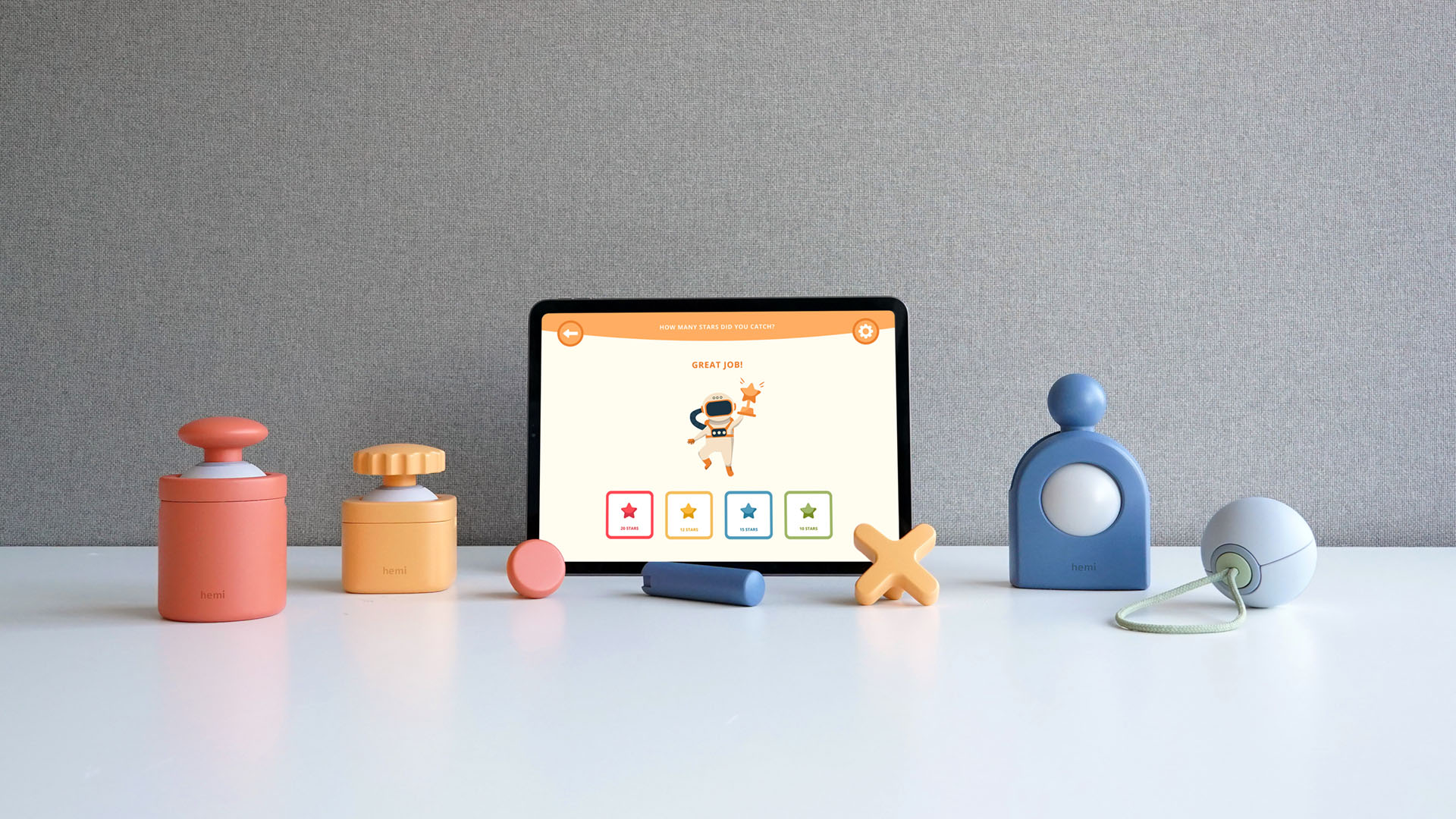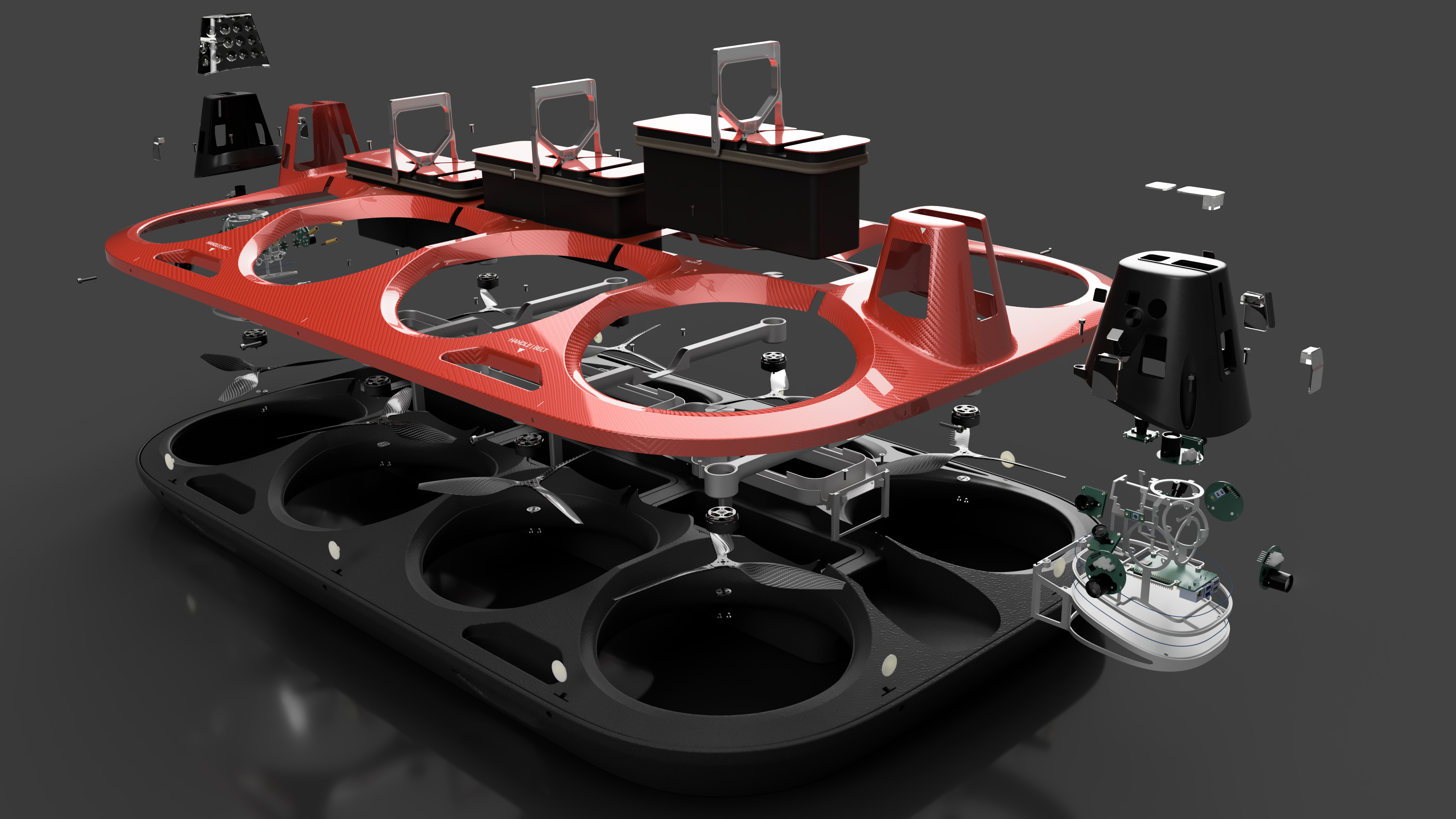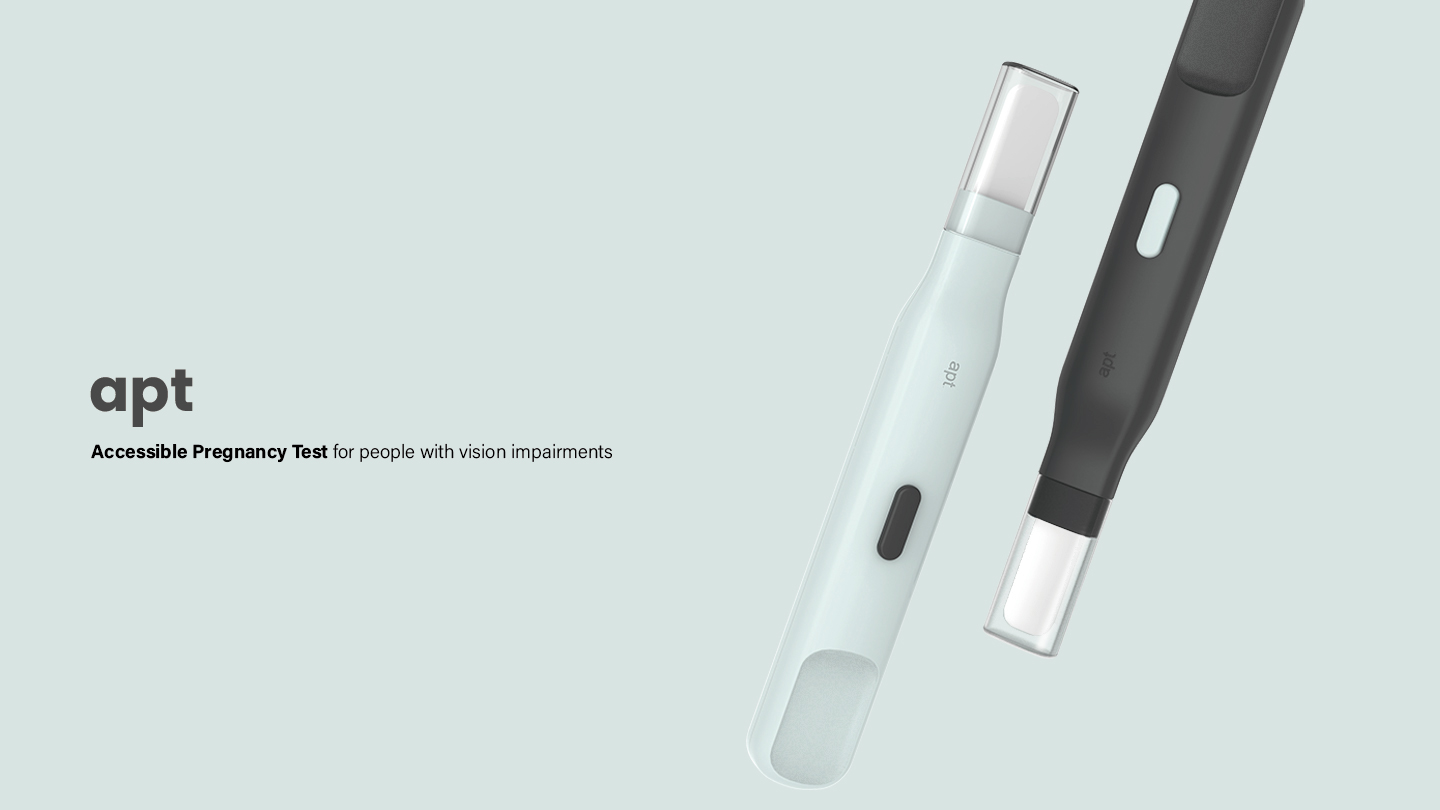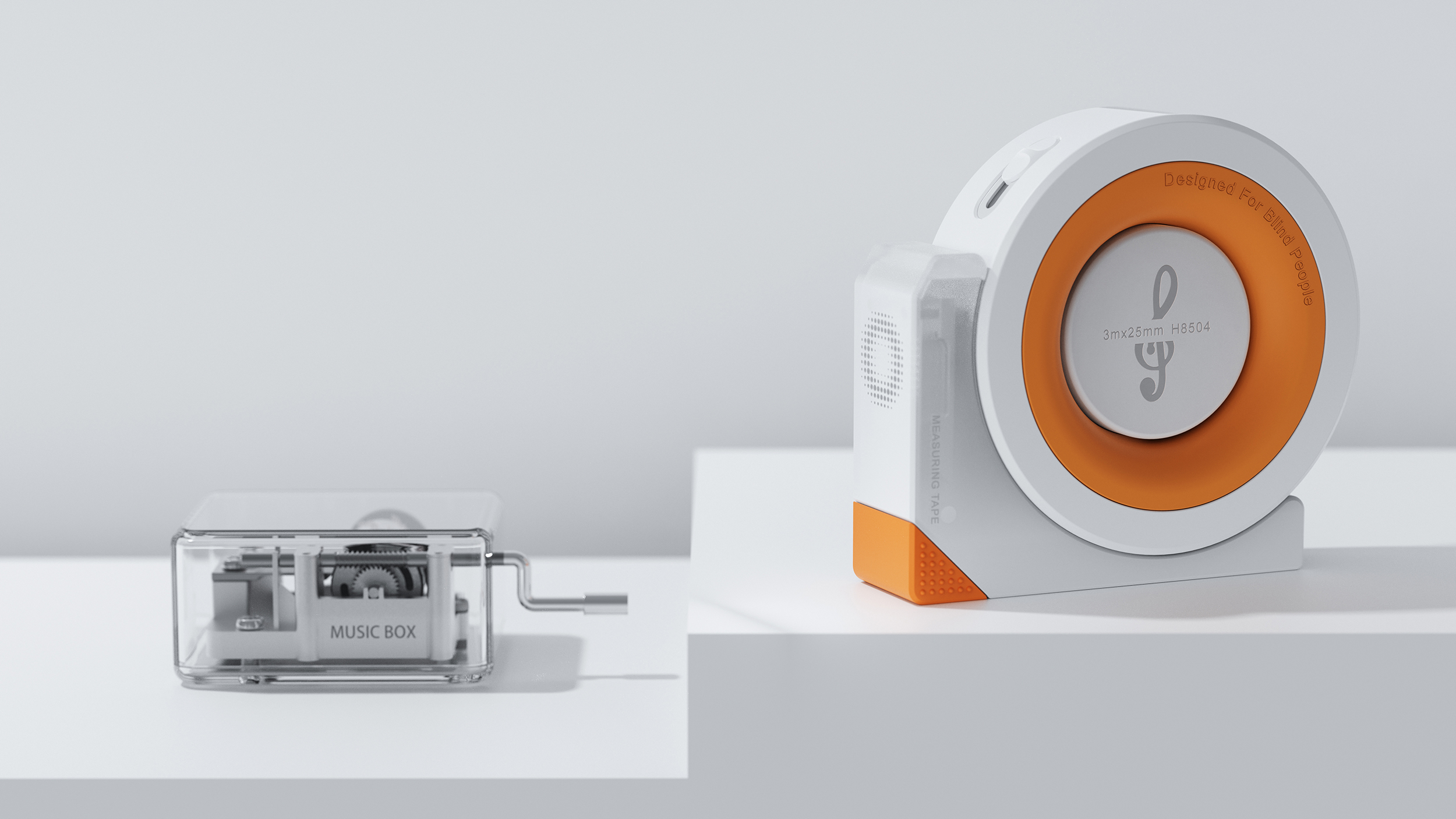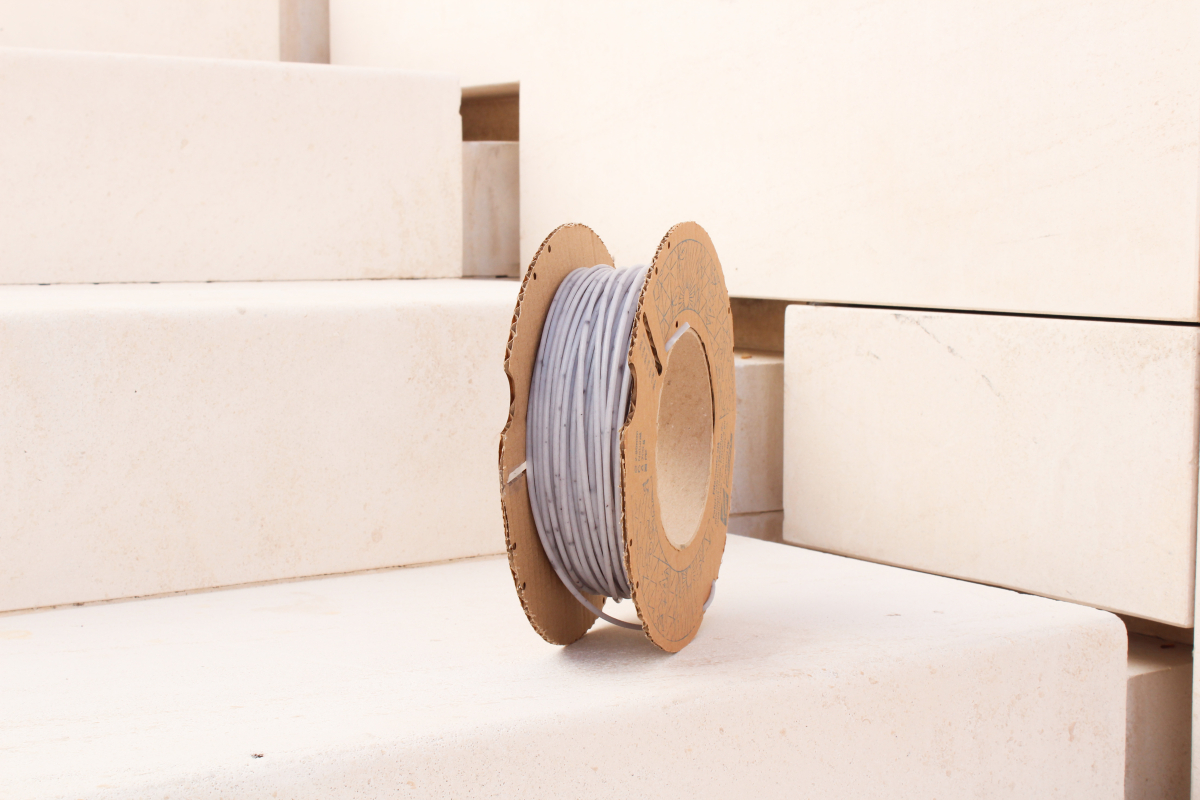 Hyuntaik Lim, Head of Product Design Group at Samsung Design Europe, remarked on the theme and vision of the awards. "It is of utmost importance to provide ample opportunities for young designers around the world to deeply contemplate on creating sustainable designs and ultimately bring impact with their designs. We must collectively aspire to bring meaningful solutions for the Sustainable Development Goals of the United Nations (UN-SDGs)."
The iF DESIGN STUDENT AWARD is a world renown design competition at which more than 10,000 entries from young designers are submitted each year. Winners are granted with the privilege of winning a prestigious award, and the best designs are awarded with a total prize money of EUR 50,000. Samsung Electronics has been a long-lasting sponsor of the iF DESIGN STUDENT AWARD since 2008 as part of the ongoing effort to nurture young design talents around the world.