November 8, 2022
The Wave: Prologue
Creating a Virtuous Cycle, The Beginning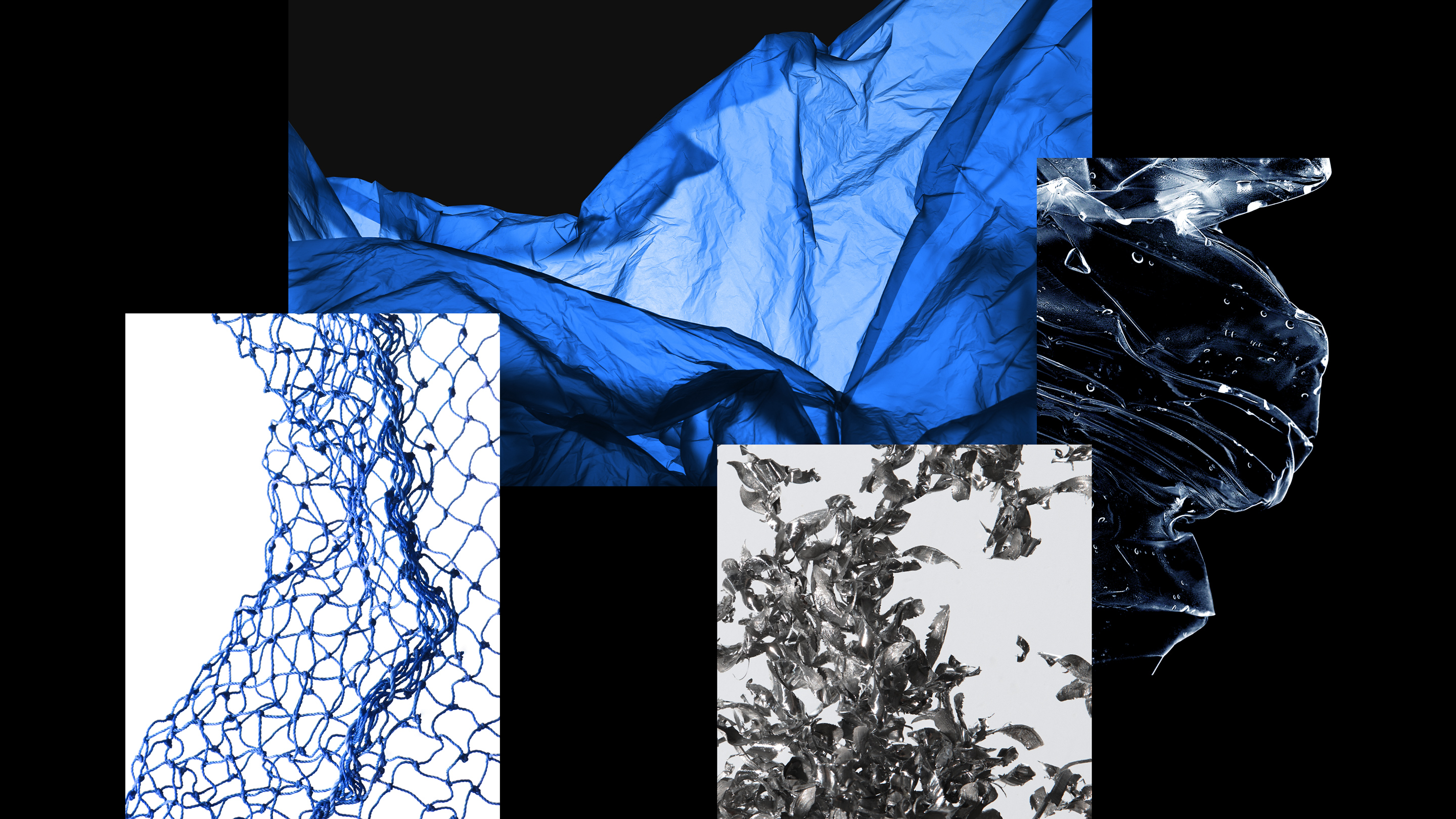 The Wave:
Creating a Virtuous Cycle
November 11 - November 27, 2022
Samsung Digital Plaza, Daechi Store

(237, Yeongdong-daero, Gangnam-gu, Seoul, South Korea)
Circulation creates vitality and life to something that has stopped and stagnated. The process of circulation connects things that were once disconnected to create new value. When experiences born out of various senses connect with one another within us, this sends a resonating wave throughout our lives. Coupling that with creativity and imagination enlarges the value of these waves to open up new possibilities for the future.
In November, 2022, Samsung Electronics will present the 「The Wave: Creating a Virtuous Cycle」 exhibition in Seoul. It will showcase Samsung's deliberations on resource circulation and values that enrich our lives. Imagine common everyday wastes like plastics reborn through a cycle of meaningful renewal, and new materials and objets that can inspire profound values that deeply take root in our lives. Samsung is taking a step forward to create a sustainable future for all by starting the ripples of this wave of renewal.
「The Wave: Creating a Virtuous Cycle」 is an exhibition of a collaboration between Samsung designers and artists who have reinterpreted the meaning of resource circulation. Materials used in products and discarded from manufacturing processes were used to create the various artworks featured in this exhibition. We hope this will be a meaningful time to imagine the future created by our everyday behavior and thoughts, and to dwell on the meaning of the virtuous waves for a better future.