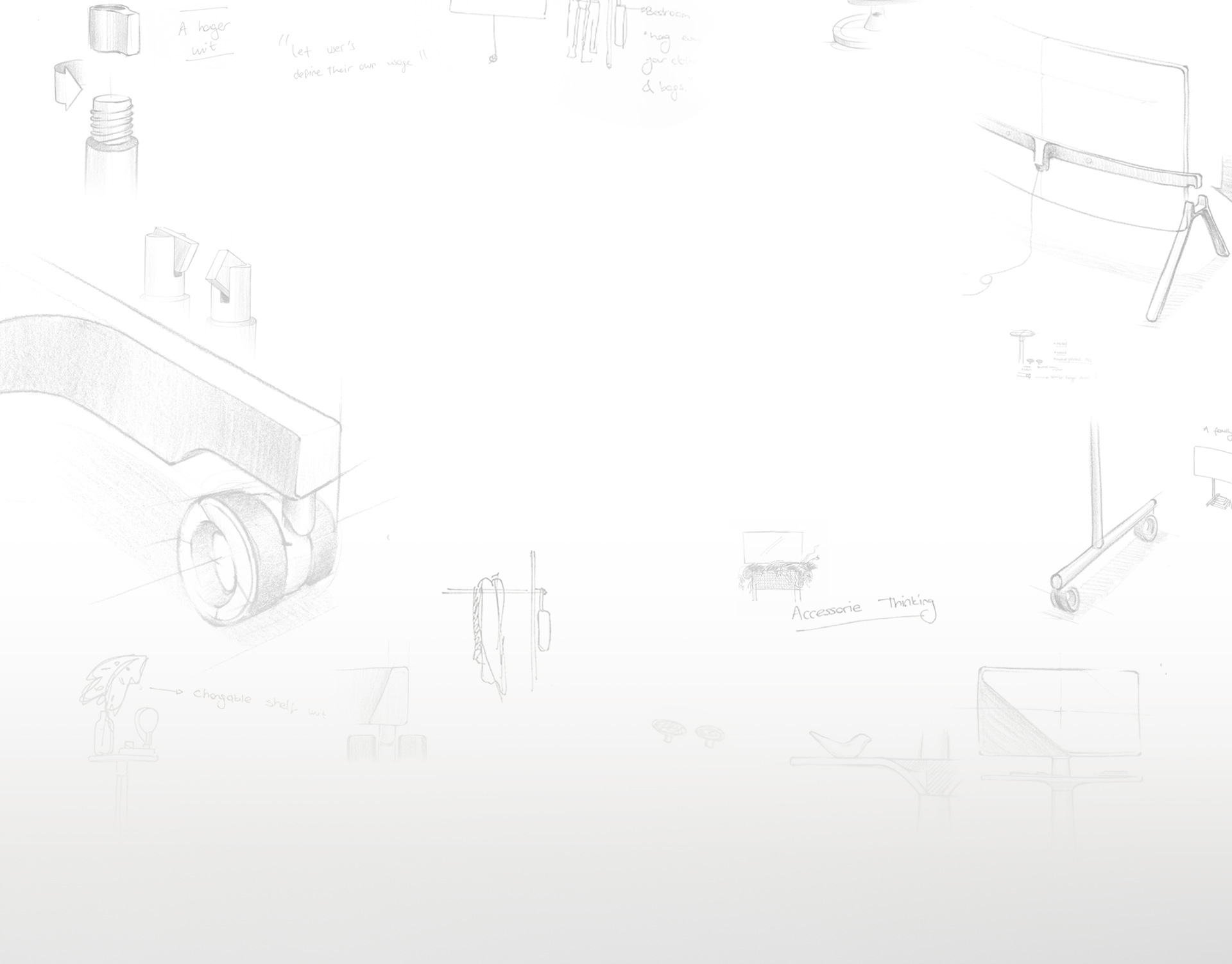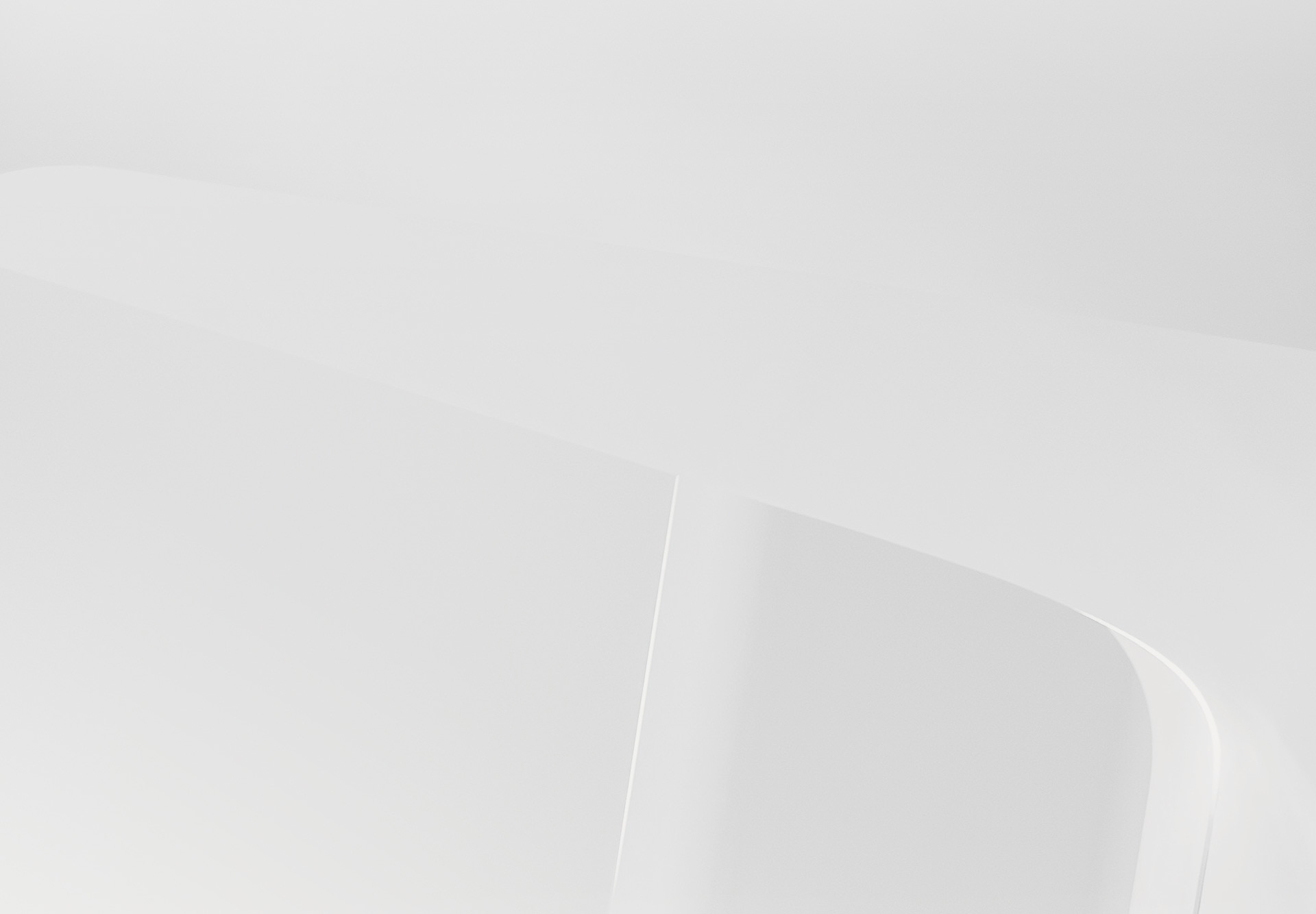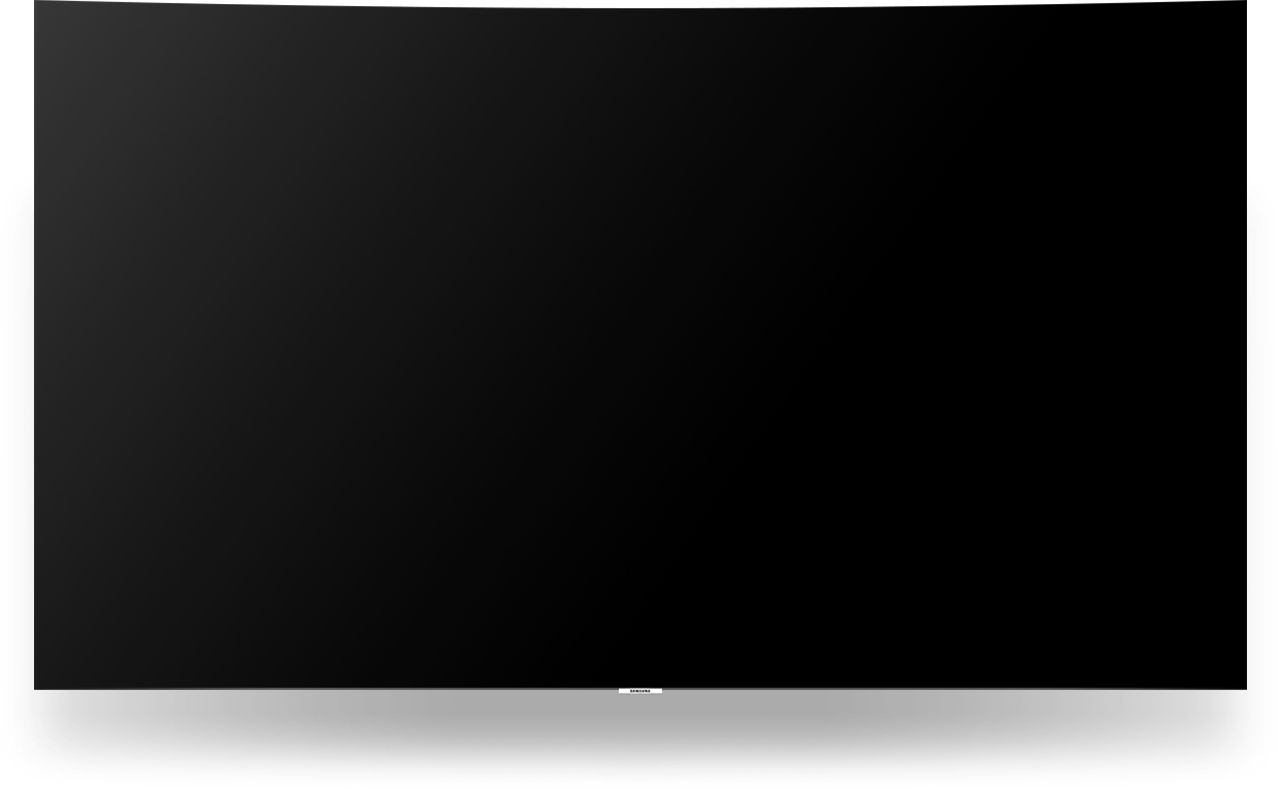 Shifting the Concept of the TV
through Stand Design.
The Samsung QLED TV opened a new era of 'Lifestyle TV'. This TV of the new era can be installed
anywhere without spatial limitations, and elevates the quality of life through enhancing aesthetic
sensibility. The TV stand that has been standardized by Samsung Electronics not only supports
the product's function, but is also able to expand its design according to a user's environment or lifestyle.
We were curious how far a TV stand design can go while maintaining practicality and aesthetics. In June of 2017, Samsung Electronics held a 'QLED TV Stand Design Competition' open to the whole world.
The competition was carried out in partnership with a UK design magazine known as Dezeen, and nearly
1,200 creative pieces were submitted from 83 different countries worldwide. Through fair evaluation,
15 entries were selected as the shortlist for the top prize, and among them, five pieces were again
selected to compete for the final top prize. With a proud heart, we introduce the final winners of
the QLED TV Stand Design Competition that will change the paradigm of TV space.

Shortlist
Stratos

Sonny Lim / Germany

AY!EH! (At Your Eye Height)

Hyunjeong Kim / Germany

Growth

Santiago Bautista / Spain

Fly

Björn Blisse / Germany

Shift

Juozas Brundza / Lithuania

Catch the Wave

Anthony Chieh / USA

V Up

Petar Ćosić / Serbia

Optical Suspension

Marcelo Dantas / Portugal

Ppalli Ppalli Palitos

Xose Manuel Figueroa / Mexico

Sail

Alden Koh / Singapore
There are times when the space I am standing on defines me.
This is the same for objects. Through the QLED TV Stand Design Competition,
the TV existed in numerous forms and occupied diverse spaces.
The TV no longer is explained solely by technological terms.
The innovative perspective of young designers led the TV into a space
that was decorated with the tranquility of nature, the beauty
created by light and material, and the heartfelt gaze toward life itself.
Through the creations of designers who are on their way to be
the focal point of a new era, we are given the great gift of
rethinking the TV as a way of life.