THE MEANING OF DESIGN - THE MEANINGFUL DESIGN OF SADI GRADUATES" />
THE MEANING OF DESIGN - THE MEANINGFUL DESIGN OF SADI GRADUATES" />
THE MEANING OF DESIGN - THE MEANINGFUL DESIGN OF SADI GRADUATES" />
THE MEANING OF DESIGN - THE MEANINGFUL DESIGN OF SADI GRADUATES" />

Design is everywhere. It has always been everywhere,
but these days, design has taken on a new importance;
we're talking about it much more, and makers
and manufacturers spending more and more time to
get design right. Of course, this has also triggered a
discussion about the meaning of design. Is it just
superficial decoration? What function does it have?
How does design affect us?
These are questions that we ask ourselves here at
Samsung Electronics, and to remind ourselves of the
basic principles of Meaningful Design whenever we
develop a new product. Little wonder that world
renowned designers and design critics ask the same
fundamental questions as well.
Will our design be fleeting like morning mist, or can it
mirror the development of civilization? This is a rather
daunting question to ask, and to challenge ourselves,
we tried to look to the future by examining the graduate
show of SADI (Samsung Art & Design Institute)
Product Design majors. We found four major keywords
from their respective projects that we believe
carry weight in our quest for Meaningful Design.

Jungho Lee

Product Design Chair


Service Prototyping Studio

As consumer values shift to a fundamental question of 'why this product?', issues based on design, mean- ing, value, design for society and that for the earth are quickly changing the climate for design and prod- ucts. In alignment with this, future designers will need to think about the true value of a product, not just on the surface function or look of it, but how it communicates to the user in a variety of settings.

Yundong Lee

Product Design


System Product Design

The focus has to be not on customers, but people – in other words every human. The father of Universal Design, Ronald Mace, stated 6 principles for human-centric design: Equitable Use, Flexible Use, Simple and Intuitive Use, Perceptible information, Tolerance for Error and Low Physical Effort. Students, before designing for consumers, need to fortify their design approach for humans and people.

Yeowan Yun

Product Design
Product Senior Studio

The most important thing is to objectively quantify the perspective between the effect and product itself. This does not imply that a design object needs to be devoid of all preference or aesthetic, rather it is an appeal to think long and hard about the core func- tion of design and the essence of the object you're designing. In other words, the design needs to be a macro view of not just the designer's perspective, but also reflects the needs of the users in a social and environmental capacity. This calls for students to look at not only their ideas, but also at how that idea will expand and impact the social platform it is based on. That platform should have as much consideration as the initial idea itself.

Good design is no longer dependent on how beautiful
or functional it is. It is shifting towards how meaningful
it is to the society and to us, as people.
People dismiss design that disregards people. Good
design doesn't come from flashy looks or superficial
ideas, but comes from its ability to move people's
hearts. We at Samsung Electronics are constantly
pondering Meaningful Design and how we can
improve everybody's way of life.
The fresh new perspectives provided by these four
SADI students have given us further impetus to push
forward with design that mirrors our lives in many
positive ways.

Talking to yourself is not a conversation. It's the same with design. Truly
meaningful design reacts to and interacts with the user's mood, emotions
or environment.
Empathy is the keyword for Ellipse, a sound system whose design
elicits a spatial experience based on a speaker and application.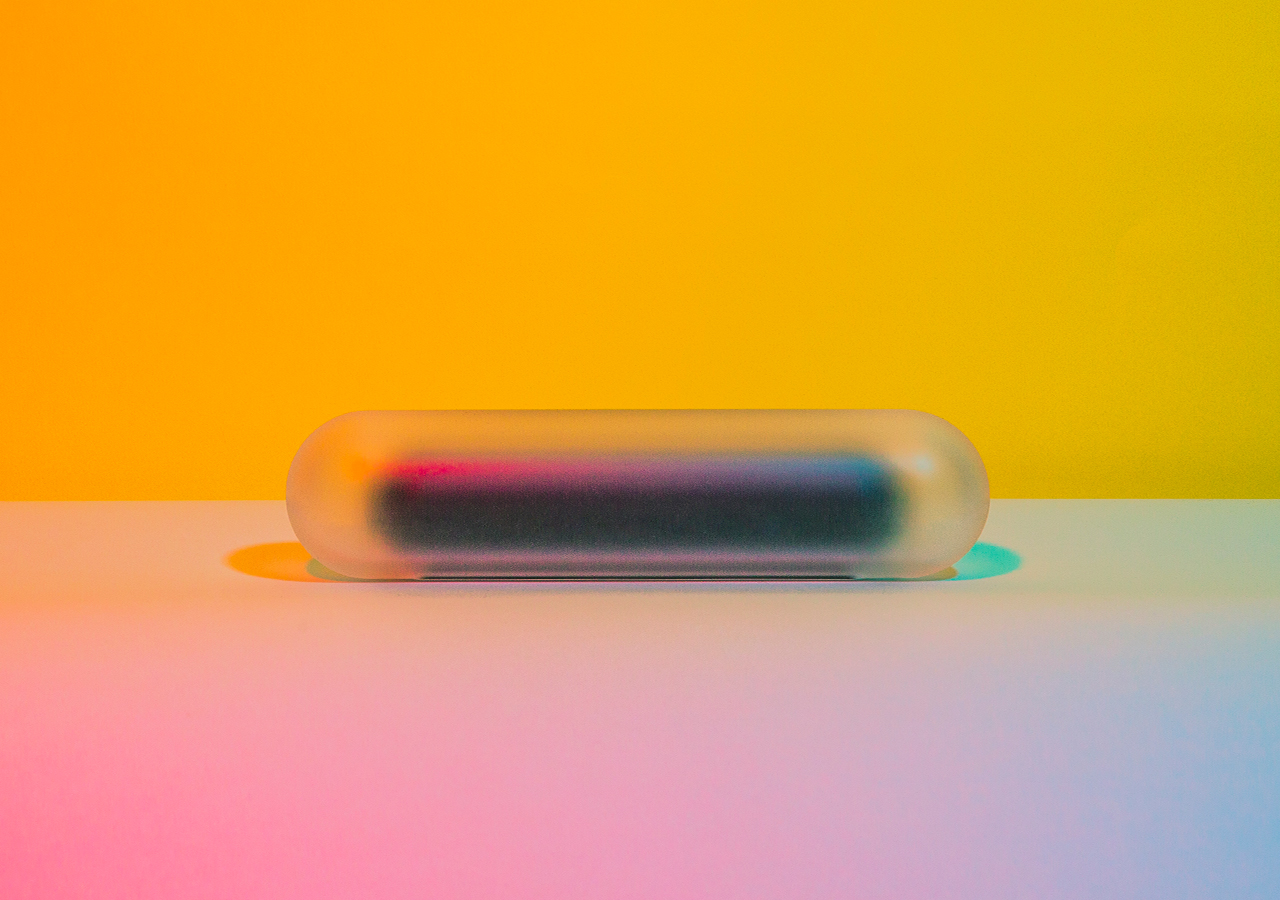 Tell us about your project.

It's a wearable device that monitors a users' heart rate and provides the appropriate music based on Ellipse Music. When users 'touch' the device indoors or 'grip' it outdoors, the soft silicon device reacts to their mood with color and vibrations.
Could you tell us how your project
helps society or others?

People are the most relaxed when they listen to

music that matches their heart rate. I wanted to

make this project about people being able to relax by

listening to music.
Has anything helped or influenced you

in creating this Meaningful Design?

My personal experience of listening to music at home

in complete darkness with all the curtains drawn was

an important influence for this project. I wanted to

help people to fully focus on the music, however not

just by listening with their ears, but also with other

senses.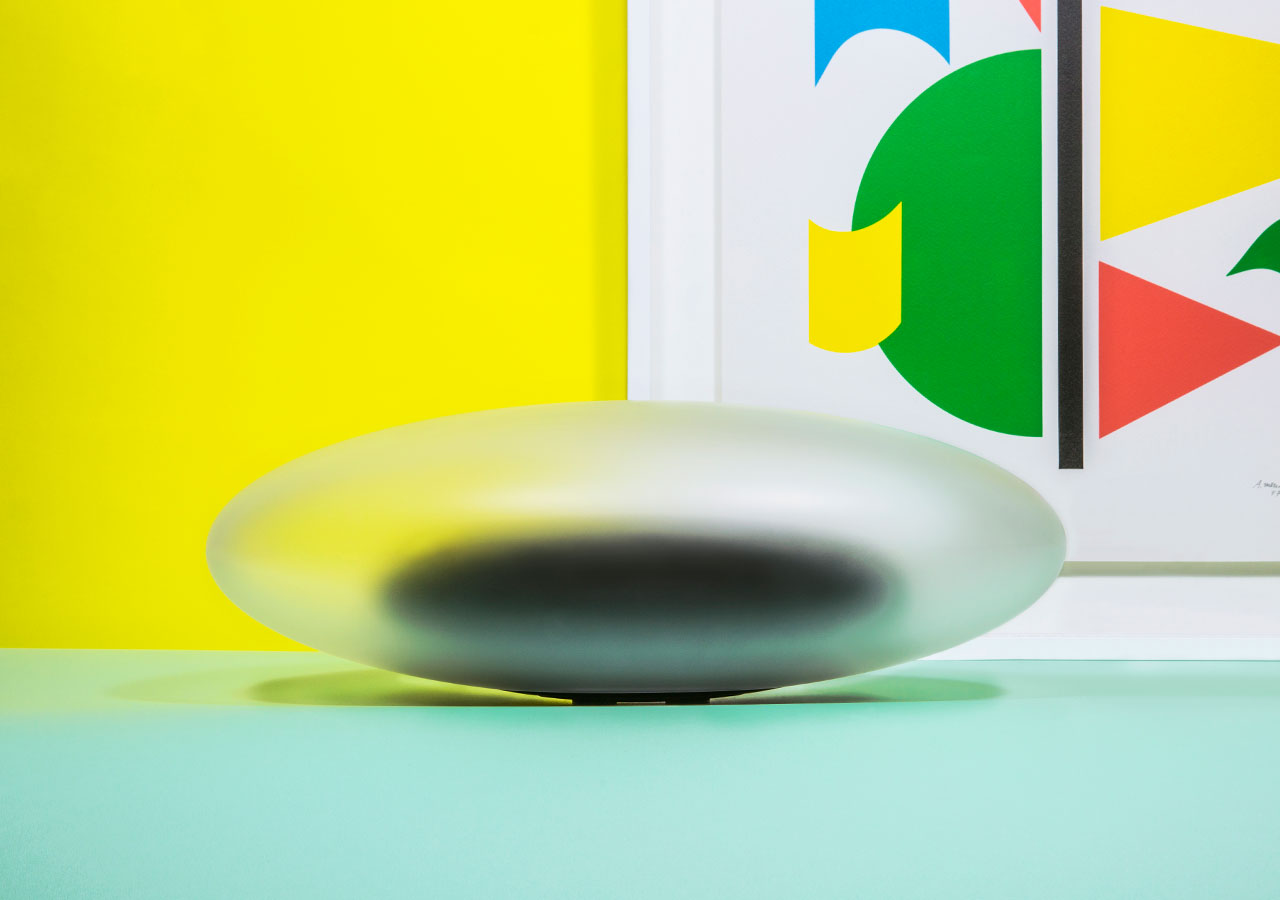 Move to previous page.
Move to next page.

No matter how beautiful a product is, if it's difficult to use or control, it can't be called well
designed. It can be challenging to tackle design issues, but people really love it when design can
bring positive change to our everyday lives.
The Aircast project tried to make one thing really easy: help to stabilize an injured
limb after a bicycle accident with just a few quick steps.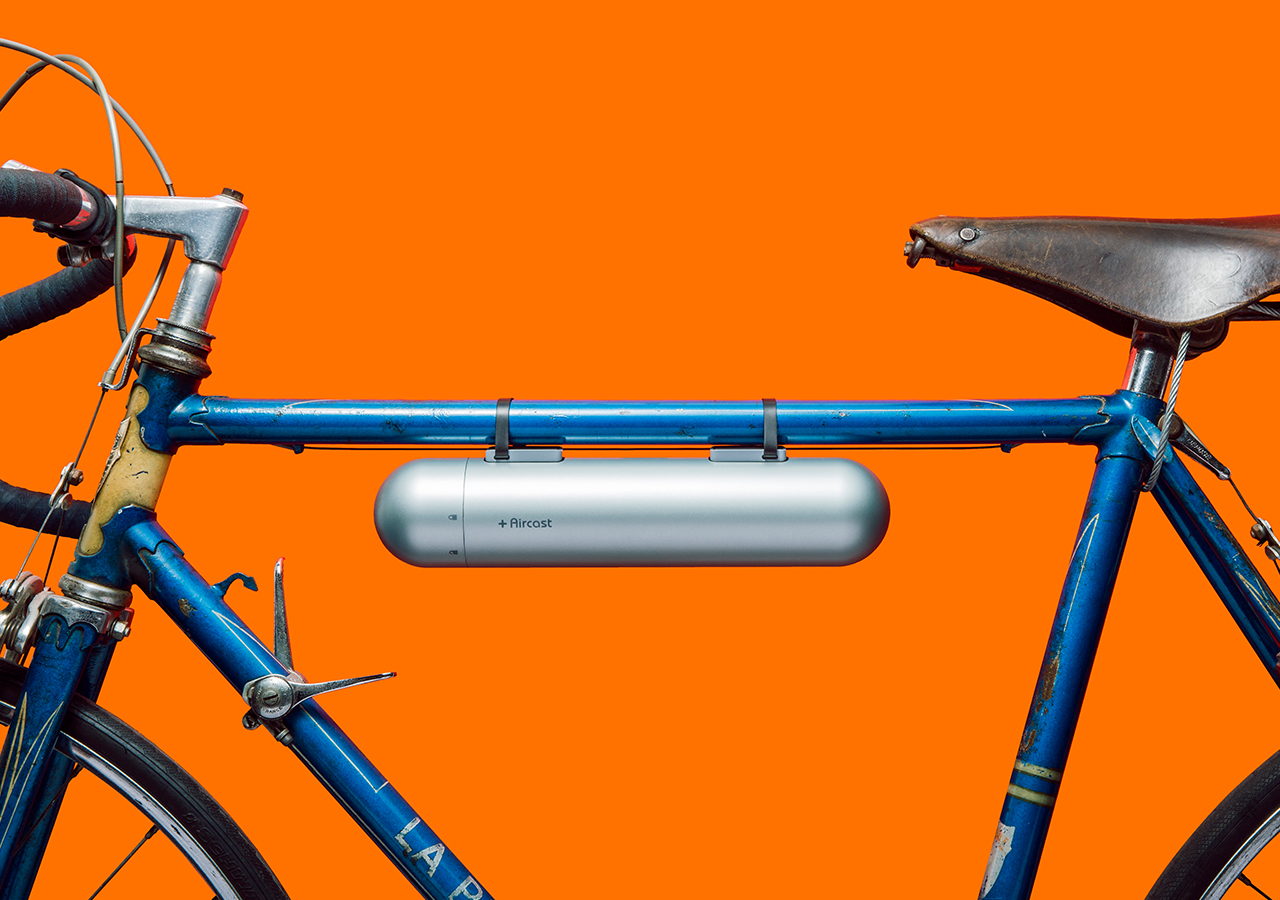 Tell us about your project.

As the number of bicycle enthusiasts increases, so do

the number of injuries. What makes limb injuries so

hazardous is that they limit our mobility and often

lead to secondary injuries. Aircast uses air pressure to

secure the injured limb to prevent further injuries

from occurring.
Could you tell us how your project
helps society or others?

As this is a product developed for an emergency situation,

its function needs to be almost intuitive without

any manual or prior training required. Without

much prior knowledge of the product functions,

users will be able to prevent additional injuries.
Has anything helped or influenced you

in creating this Meaningful Design?

Fukosawa Naoto was a big influence on me. Finding

small intricacies and habits, then applying them to

products with forms based on intuitive usability are

all points I drew from his work and tried to apply to my

project.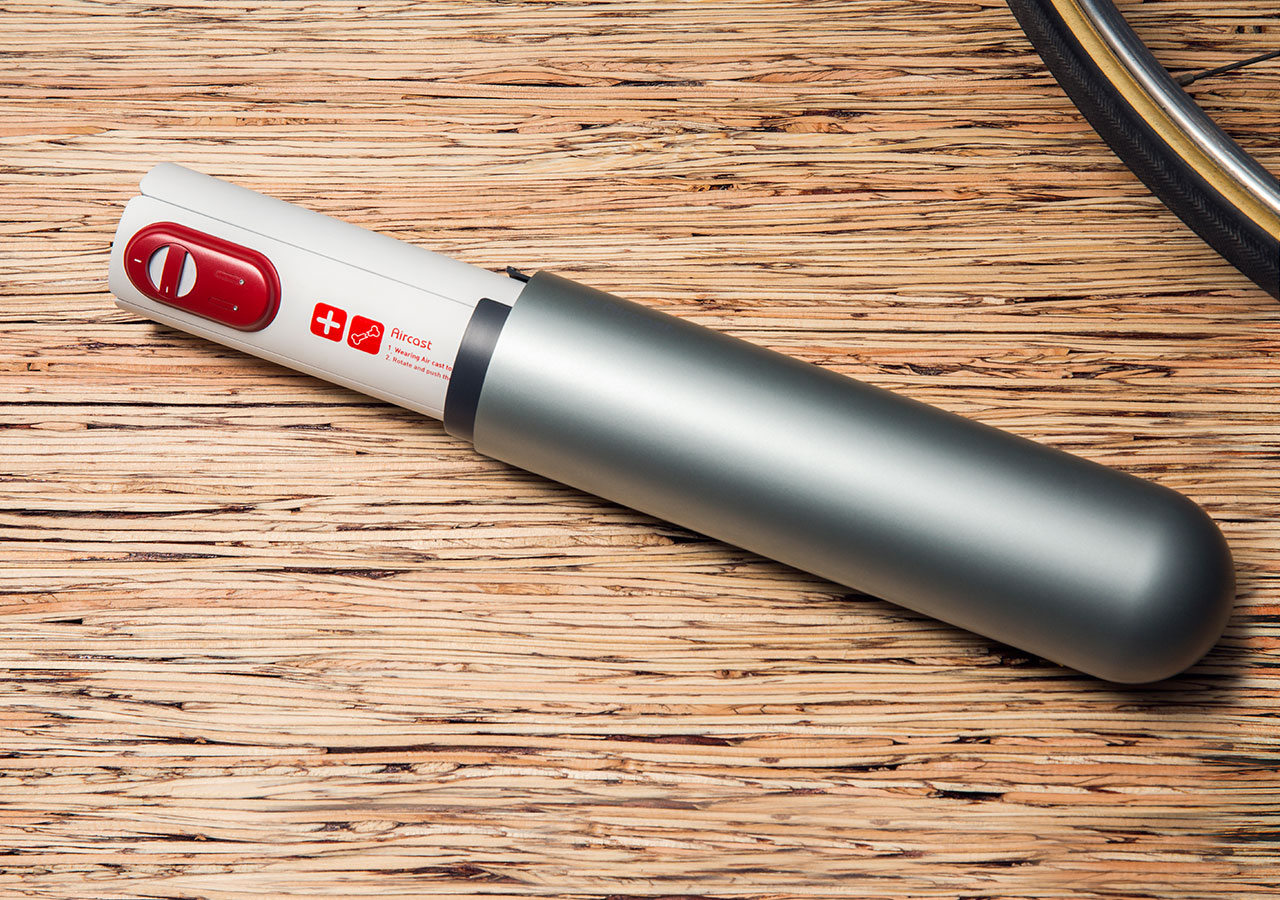 Move to previous page.
Move to next page.

If a product's users are limited or restricted, can it be called meaningful? Truly meaningful
design seeks to offer the same functionality and usability to everybody, including those
with disabilities.
Vi is a medical solution that utilizes 3D printing technology to provide help to those
in developing countries without medical aid.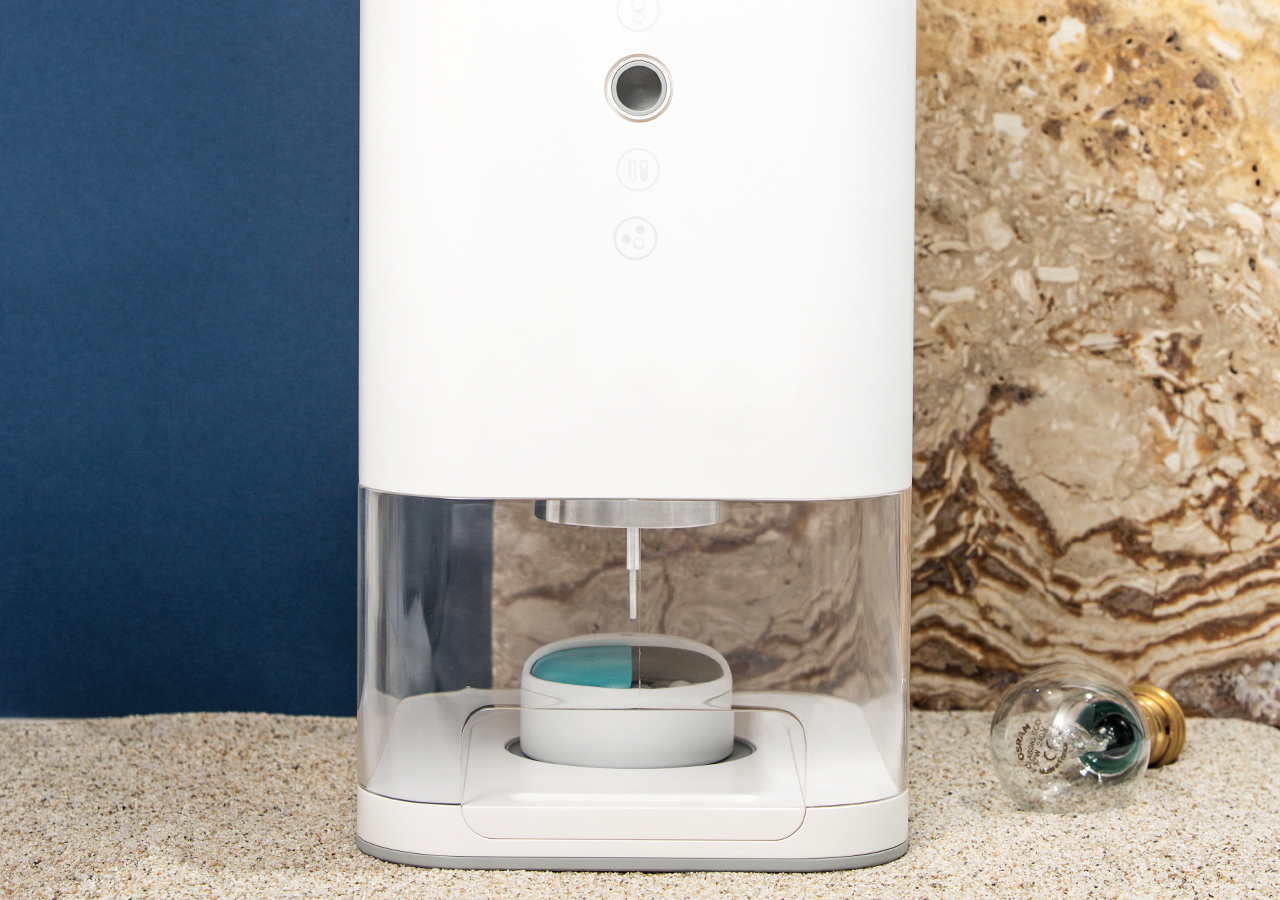 Tell us about your project.

According to the UN, there are 50 developing countries

in the world. The lack of sufficient medical care

becomes more evident as the gap between these

countries and more developed countries increases.

To counter such a gap, this project seeks to offer a

medical 3D printing solution that allows people in

developing countries to diagnose themselves and

find proper medical care based on the diagnosis.
01 Preparation
02 Diagnosis
03 Analysis & Production
Could you tell us how your project
helps society or others?

As I began doing research on medical 3D printing

solutions, I started to think about who would really

benefit from such technological advancement. Is it

those who really need it or those privileged enough

to be born in a developed country where all is provided

with ample opportunities? As it turned out, I based

my project on finding a solution based on design and

3D printing to put medical care in developed and

developing countries on an equal footing.
Has anything helped or influenced you

in creating this Meaningful Design?

I remember a quote from Patricia Moore of Universal

Design. When she had first started as a designer, she

was reproved by a supervisor when designing a refrigerator

for the elderly.




"We don't design for those kind of people."




"Then who will design for them?" asked Moore.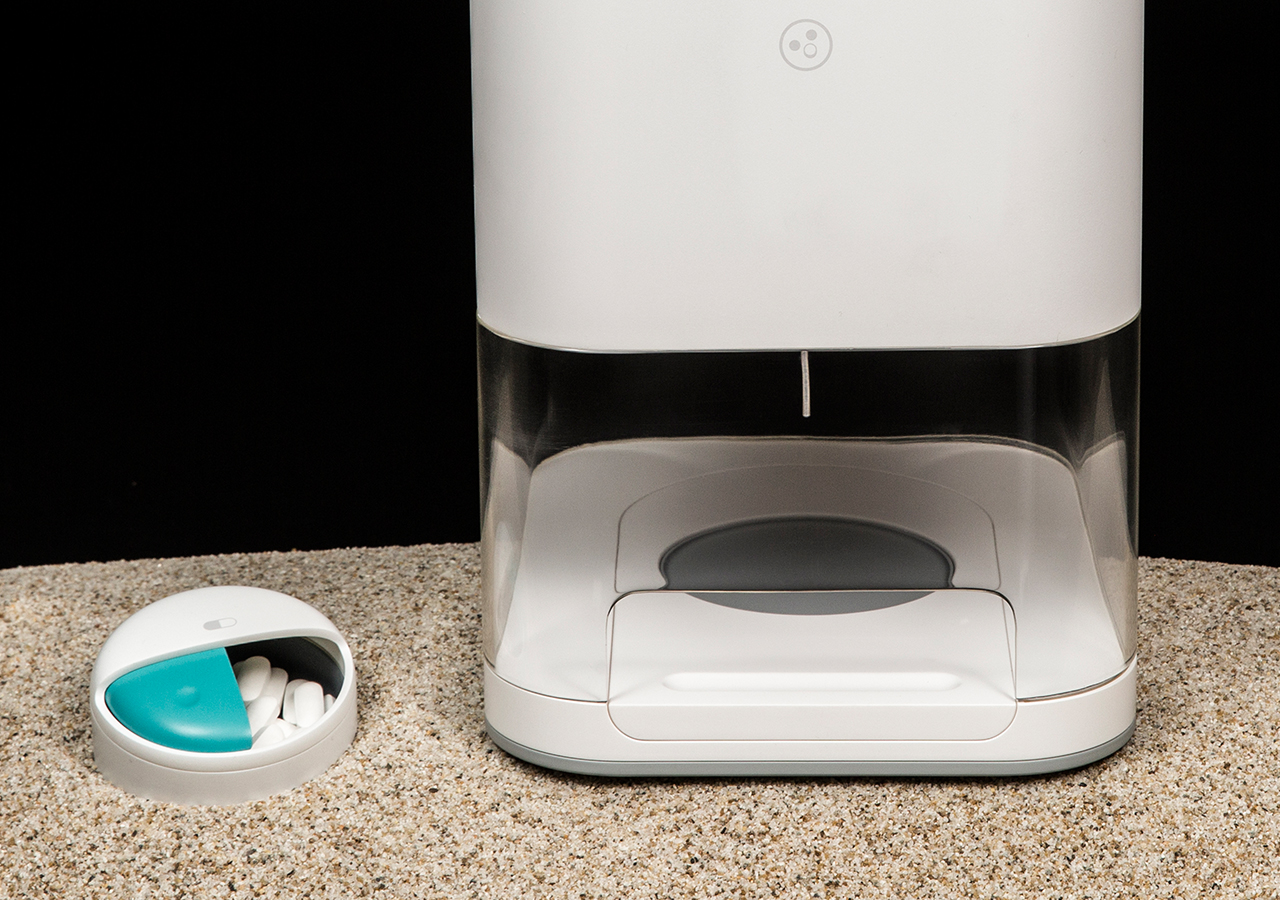 Move to previous page.
Move to next page.

As our way of life diversifies, we need a new way of accepting and interacting with such diversity.
A design based on consideration for others, reflecting the needs and solutions for new
environments or businesses is truly challenging, but meaningful nonetheless.
Pexi is a taxi service that allows passengers to bring their pet along the ride, showing
consideration not only for the owner but for taxi drivers who do not want to offer this service.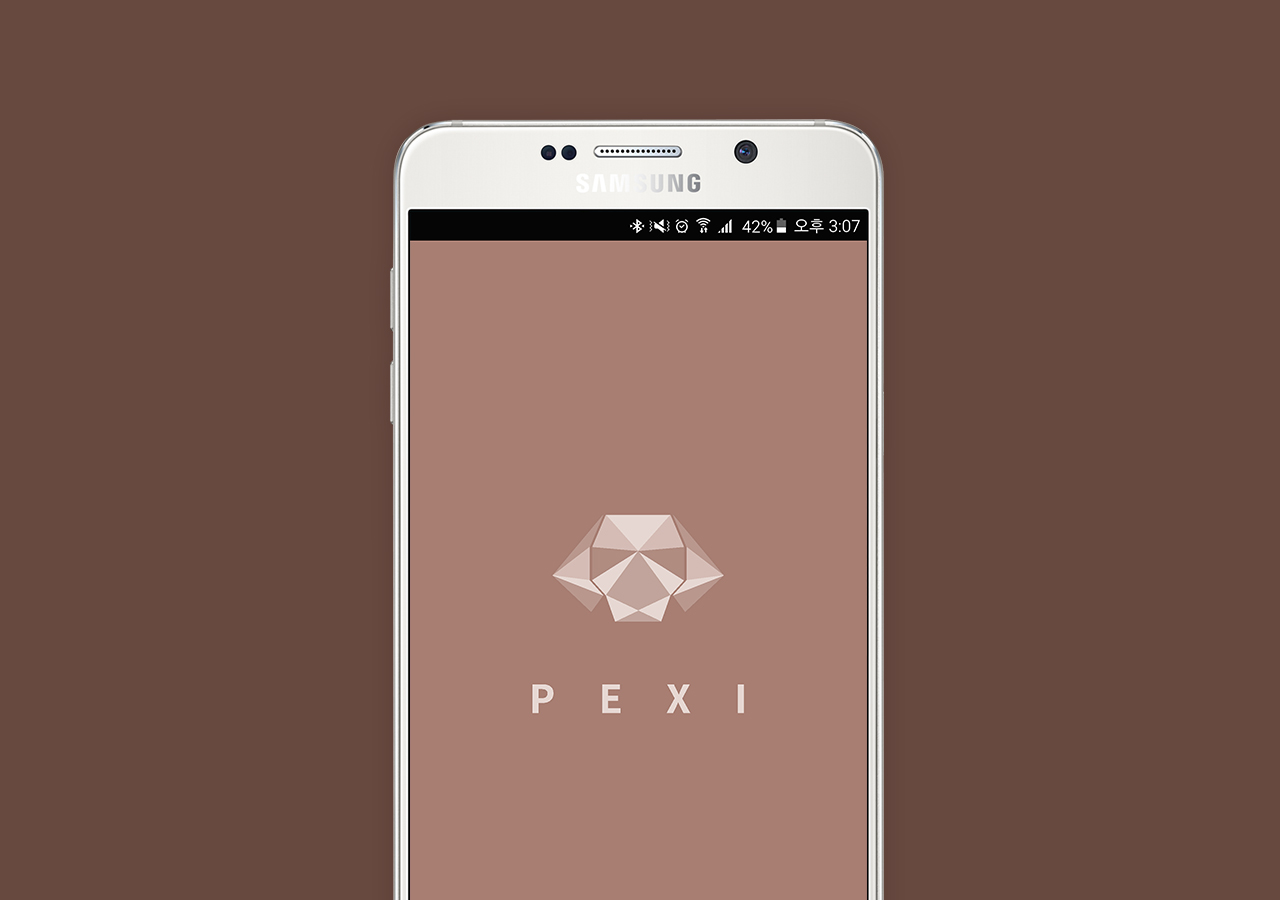 Tell us about your project.

Pexi is a service that allows passengers to ride in a taxi

with their pets, taking into consideration those taxis

that do not allow them or simply don't want them in

their vehicles.
01 Your puppy is injured and you need to see the vet quickly.
02 PEXI App searches for prior taxis you have used that are pet-friendly.
03 Input the address of the pet hospital.
04 Soon, a PEXI taxi arrives near you.
05 Open the portable car seat and lay the puppy in it. Taxi leaves for the destination.
06 The app automatically pays the fare and adds the taxi to favorites.
Could you tell us how your project
helps society or others?

This project stems from my own experience of not

being able to ride a taxi with my pet. Based on my

findings, I plan to expand the service to a wider range

of pets as well as for various situations involving pets,

their owners and vehicle owners.
Has anything helped or influenced you

in creating this Meaningful Design?

The Happy City Bird project initiated by Thomas Winther

in Copenhagen, Denmark was a solution for birds

in an urban environment. He built over 250 birdhouses

out of recycled wood and placed them all over

the city. This was my inspiration for this project.
Move to previous page.
Move to next page.
Move to previous page.
Move to next page.