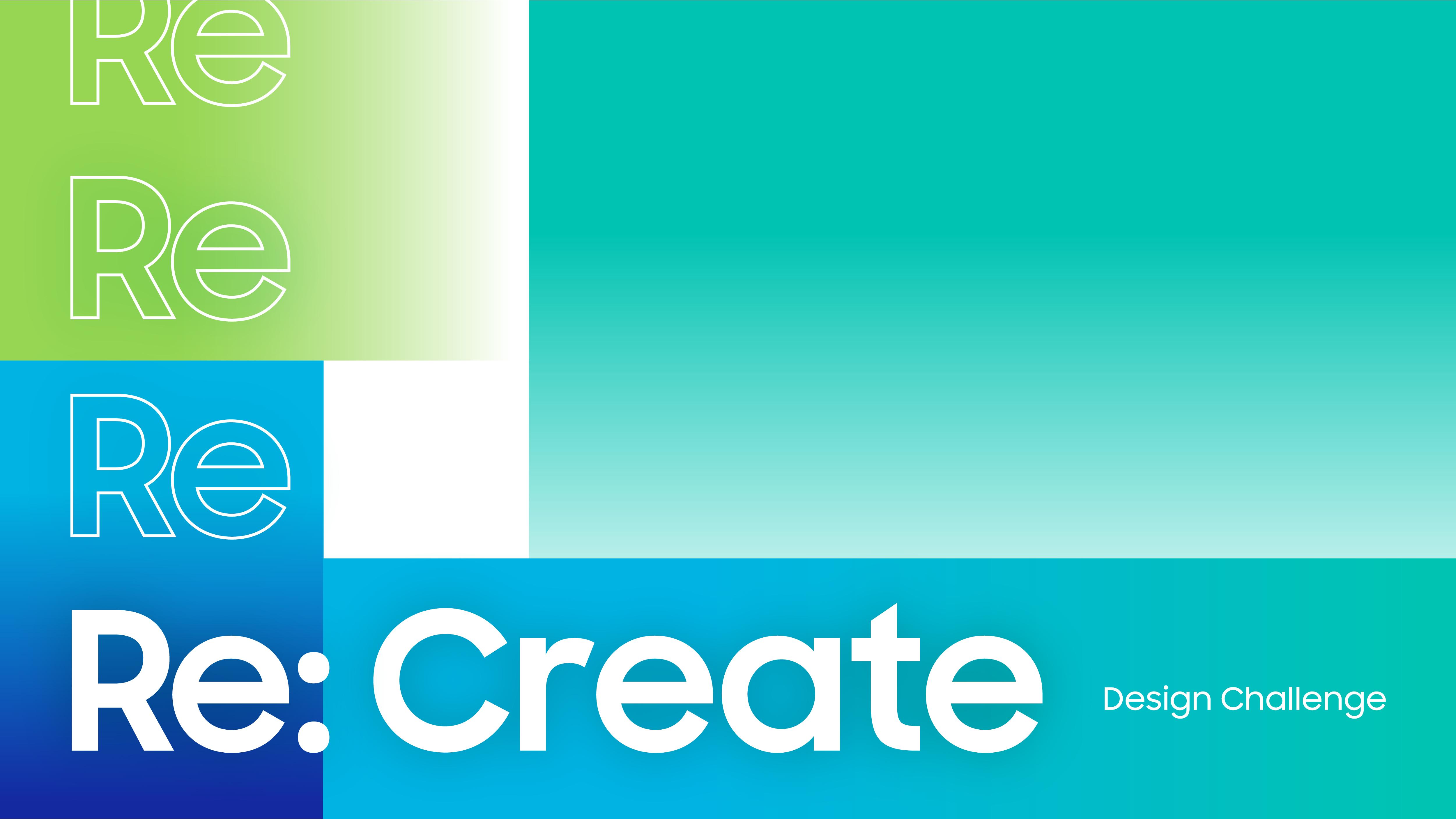 Eleven innovative designs shortlisted in Samsung and Dezeen's Re:Create Design Challenge
Entrants from more than 45 countries around the world entered the contest, which challenged participants to come up with creative ideas to repurpose old Samsung devices or materials and transform them into new products or services.
The competition came about as part of Samsung's ongoing efforts to make its products and services more sustainable and sought to discover innovative new concepts that improve people's lives in meaningful ways and have a positive impact on people and the planet, using old Samsung devices or materials.
11 designs have now been shortlisted and are in the running for a share of the £18,000 prize pot. The finalists will be revealed in October. The winner will win the top prize of £10,000, while the two runner-ups will receive £4,000 each.
For more information on the shortlist, please visit Dezeen's official website.
The shortlisted entries are listed below in the order that they were submitted.