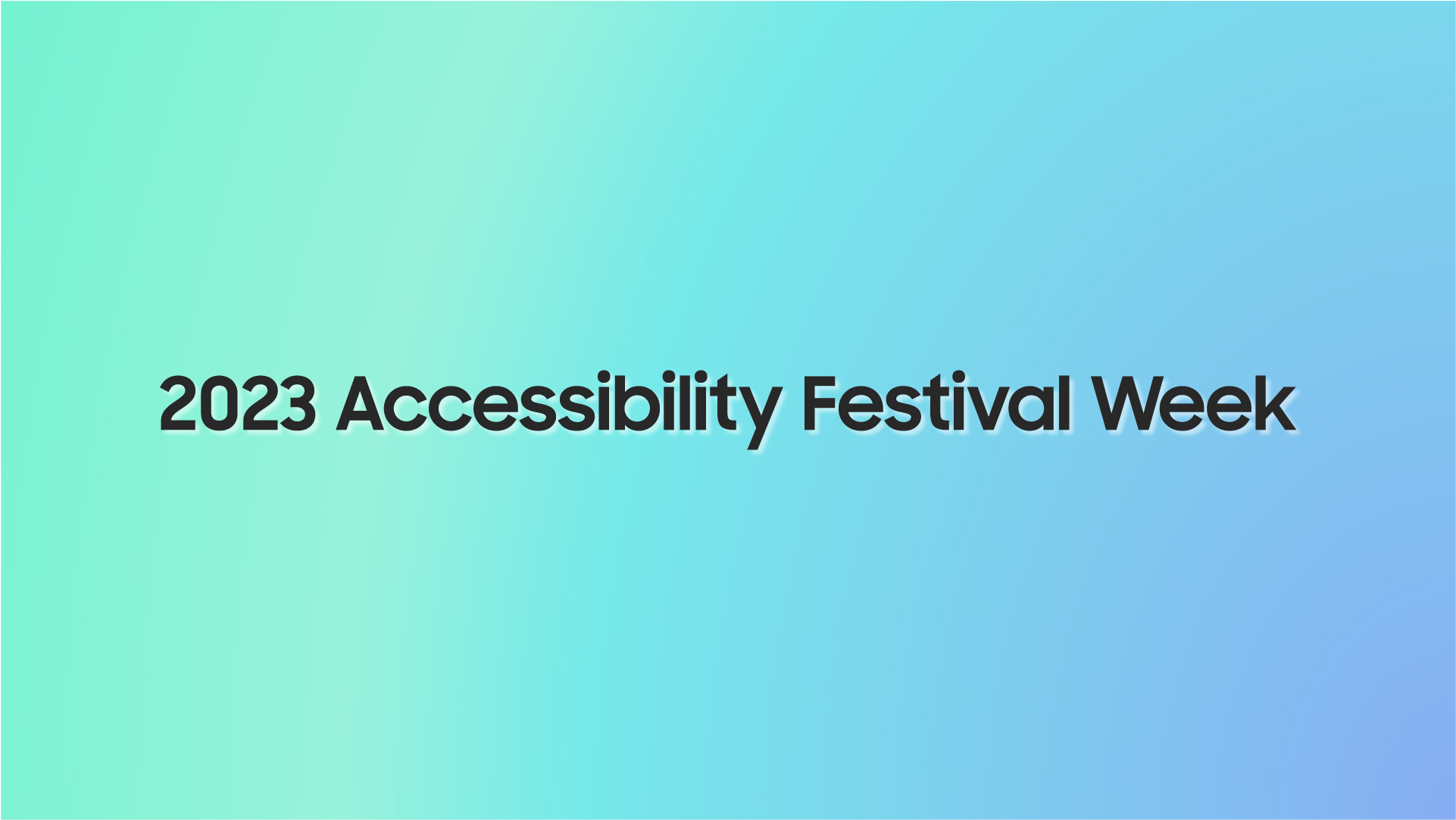 In celebration of Global Accessibility Awareness Day on May 18th 2023, the Samsung Electronics Seoul R&D Campus held the Accessibility Festival Week (AFW) from May 18th to June 2nd. The AFW event kicks off this year with the purpose of sharing the vision and principles of accessibility with Samsung Electronics members through various programs.
A 'The Touch Gallery'1) was held during the event, through which Samsung employees had the opportunity to appreciate artwork using tangible methods, similar to how visually impaired users would interact with art. There was also a 'Photograph Contest' that featured photography from employees on the topics of accessibility, and a special 'Photo Exhibition' prepared by Samsung Family Supporters2) that touched on the subject of accessibility as well.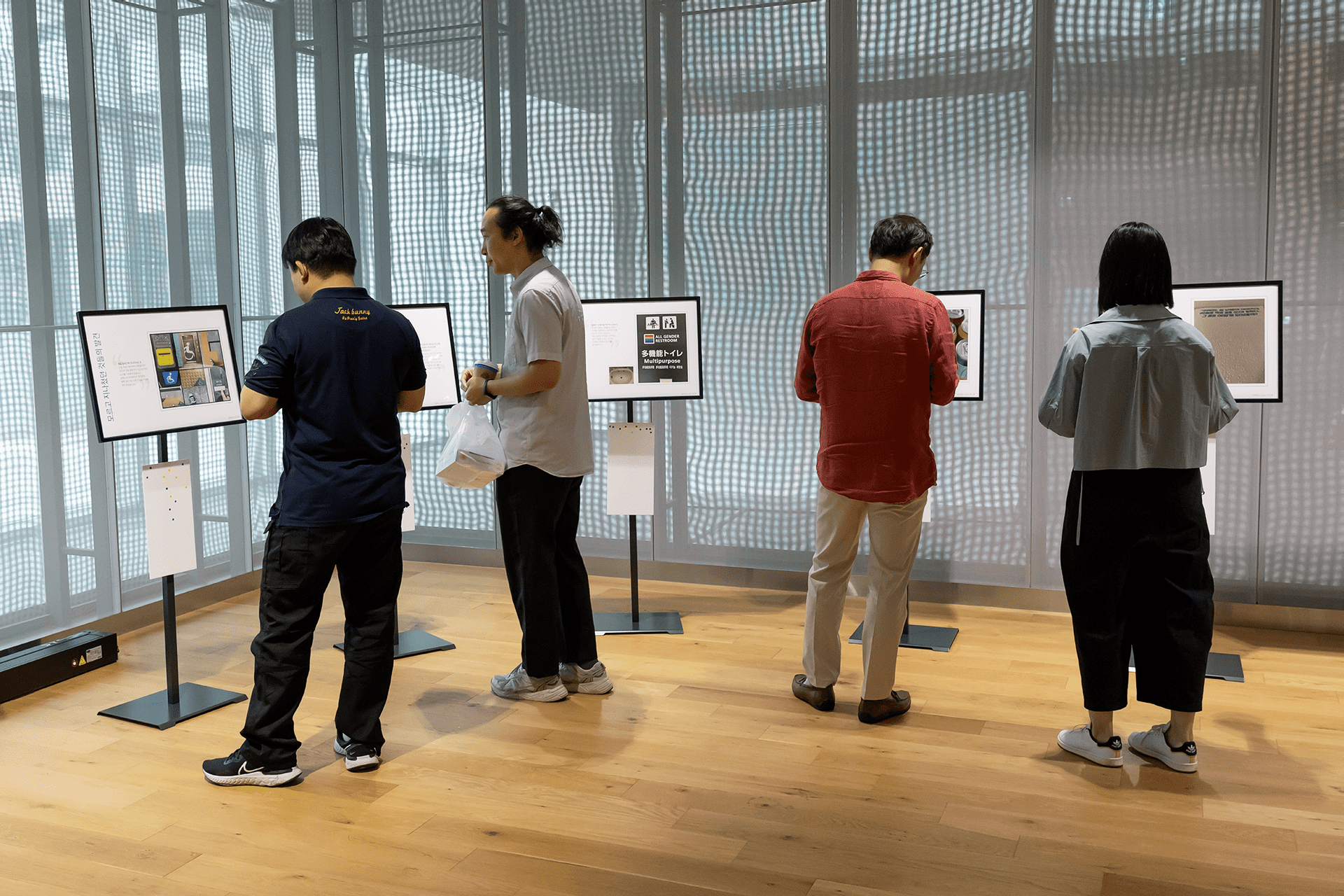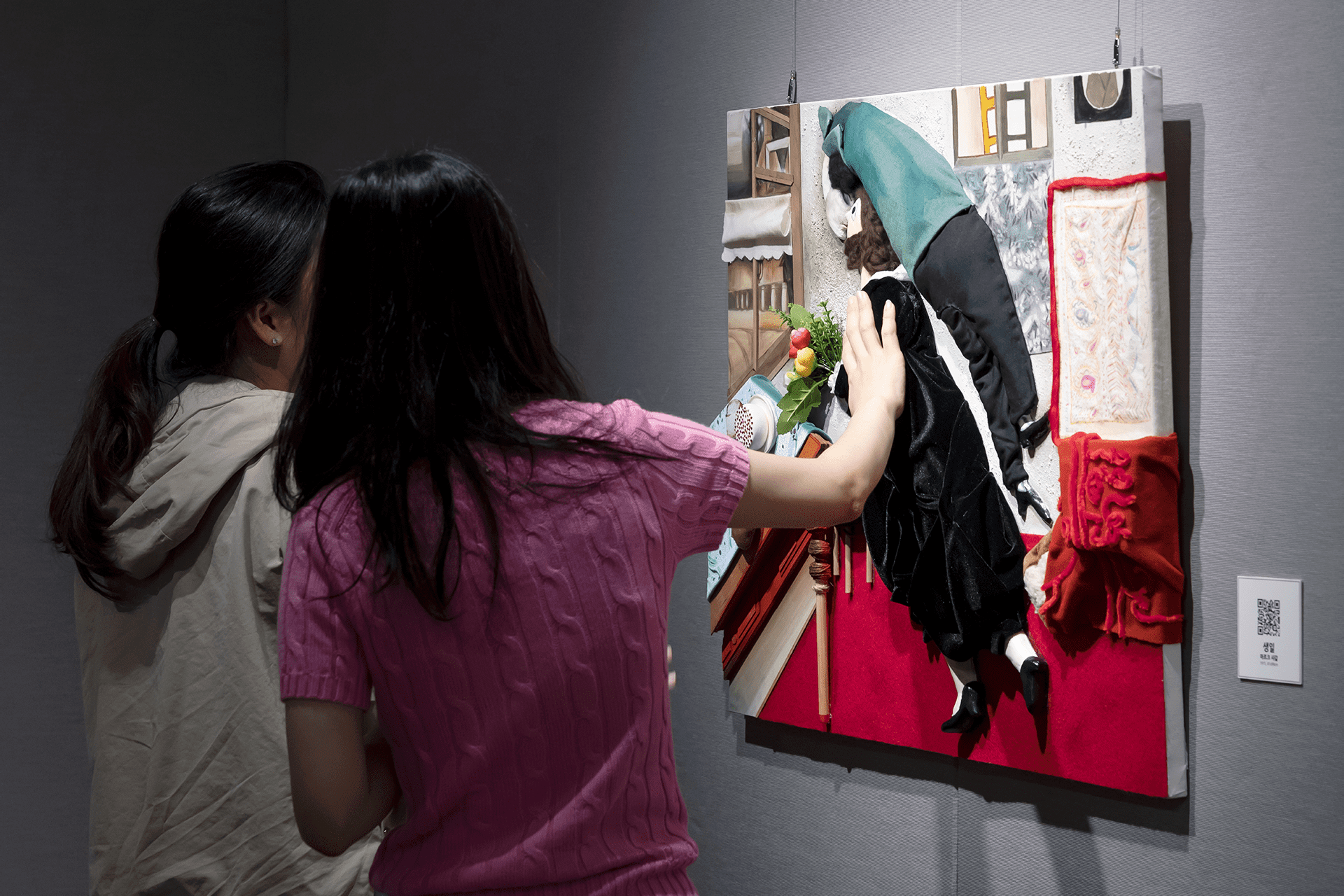 The AFW highlight event was held on June 1st, featuring performance and seminar on accessibility. The event started with a special speech by Jinsoo Kim, Executive Vice President of the Corporate Design Center and a head of the Samsung Accessibility Committee3), followed up with a sign-language musical by Handspeak4) and a seminar led by Park Wi of the WERACLE Channel. The AFW highlight event provided a great atmosphere for Samsung employees to connect with one another and share their thoughts and insights on accessibility.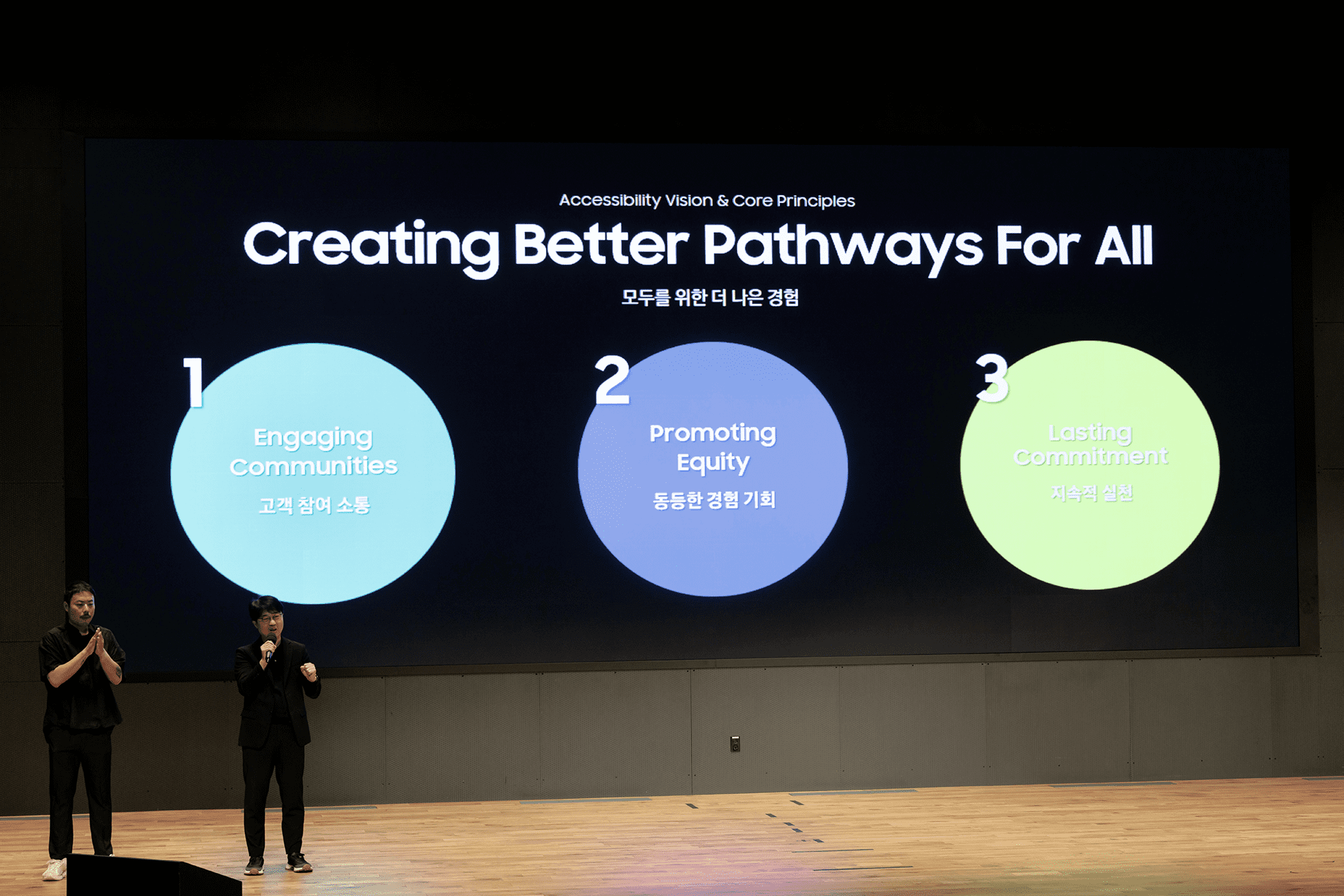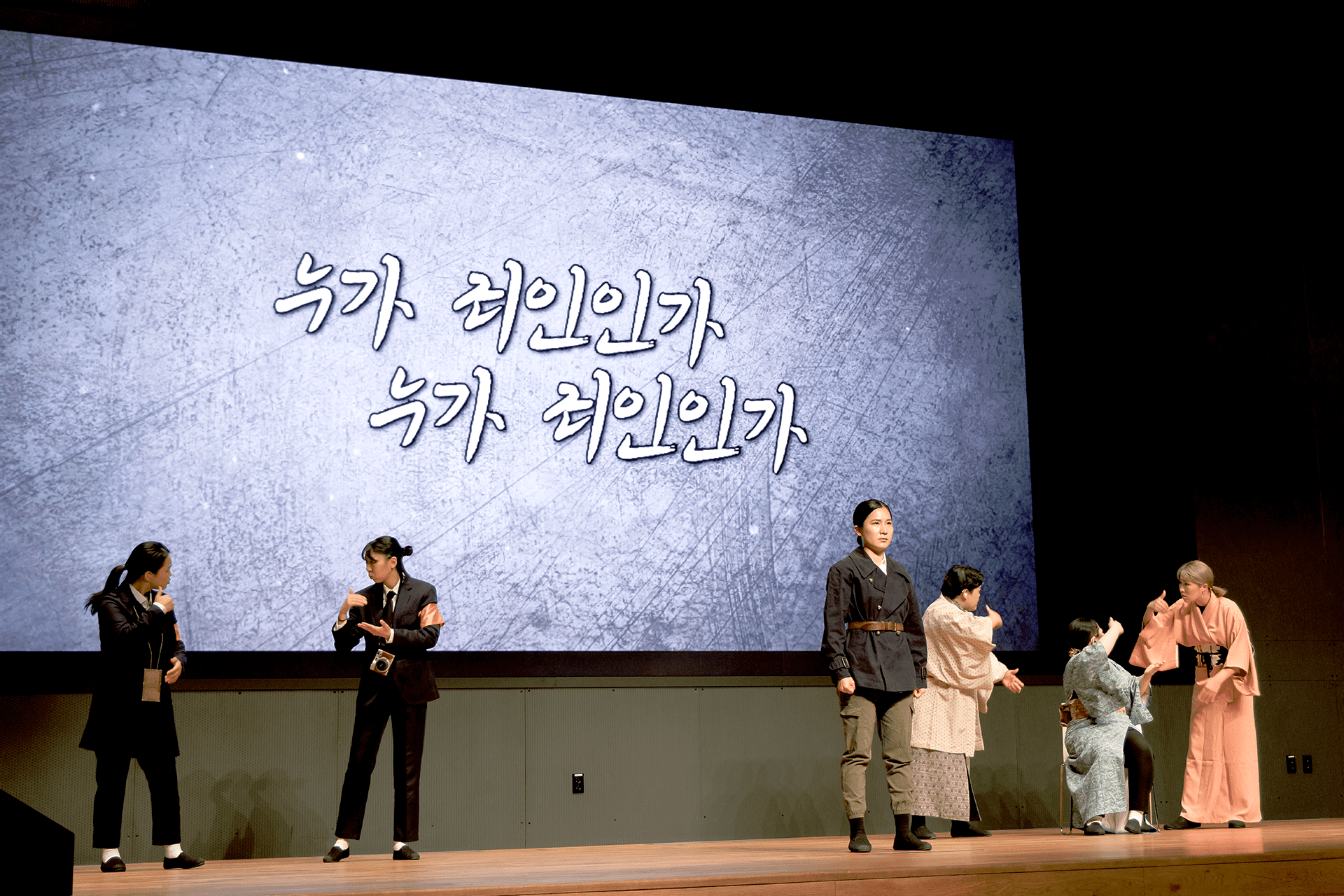 Attendees commented on the positive influence of this event, saying "This event opened my eyes towards accessibility." and "The seminar gave me inspiration to design products and services that can better serve more people of various backgrounds." Following this year's AWF event at the Samsung Electronics Seoul R&D Campus, there are plans for more opportunities for Samsung employees to experience and resonate with the importance of accessibility.