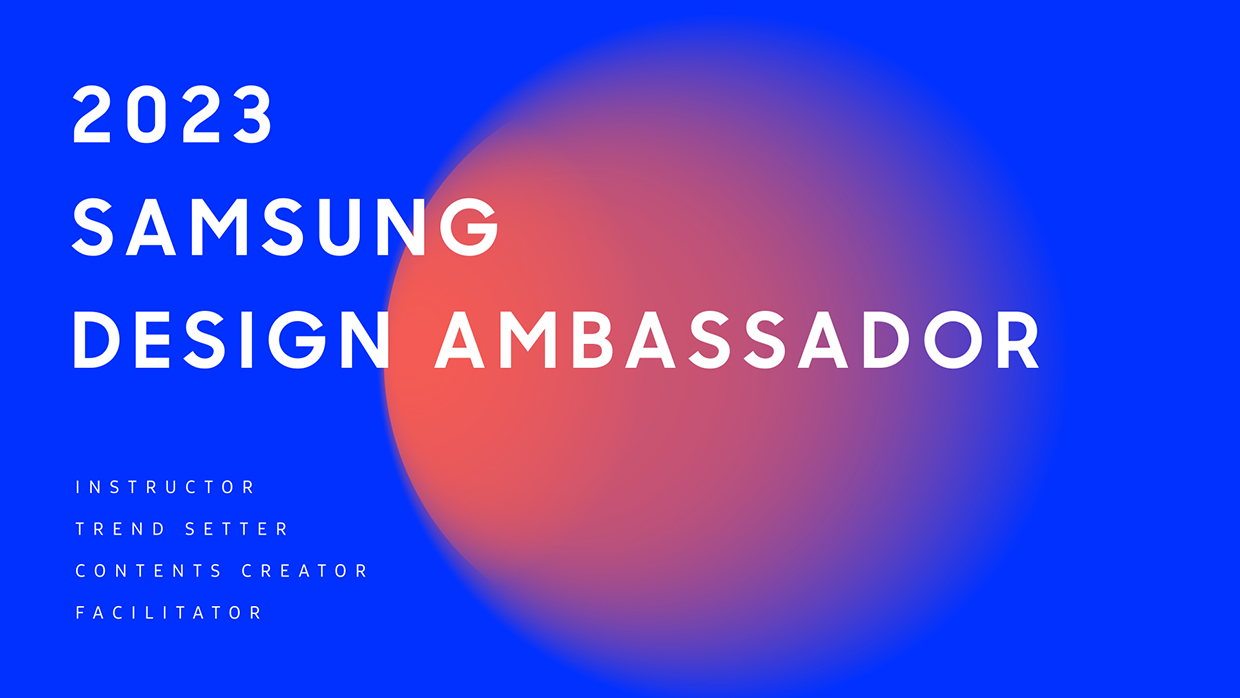 Twelve designers were selected as the 2023 Samsung Design Ambassadors. Design Ambassadors kicked off their journey in March with their first workshop, leading to a wide range of activities throughout the year such as promoting the Samsung Design organization and culture, as well as contributing to enhancing the company's design capabilities.
Samsung Design Ambassadors play multiple roles to support the company's design efforts. △ The Instructors hold internal and external design talks to promote Samsung Electronics' unique design stories, △ the Trend Setters share design insights and plan designer meetings for internal designers, △ the Contents Makers appear on promotional or educational content videos to share their expertise in various fields of design, and lastly, △ the Facilitators educate and inform designers and cross-functional teams on Samsung's Design Thinking through seminars and workshops.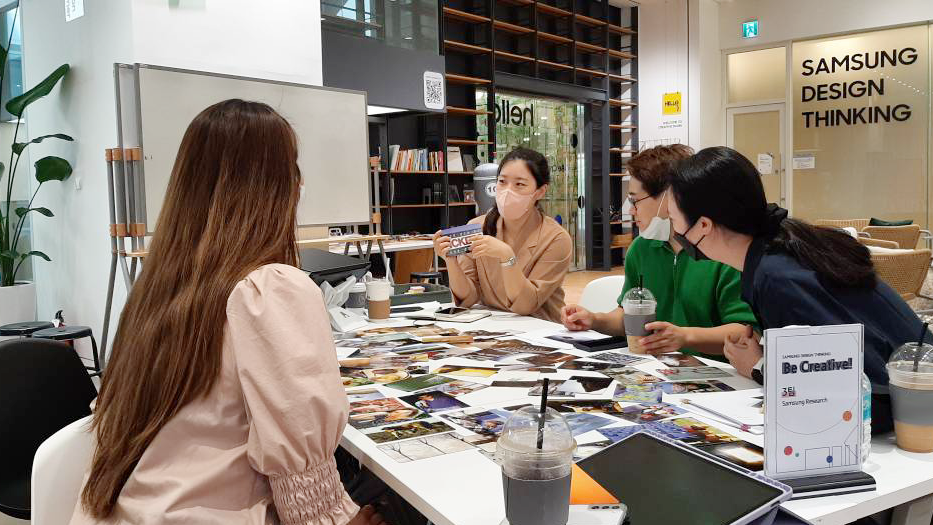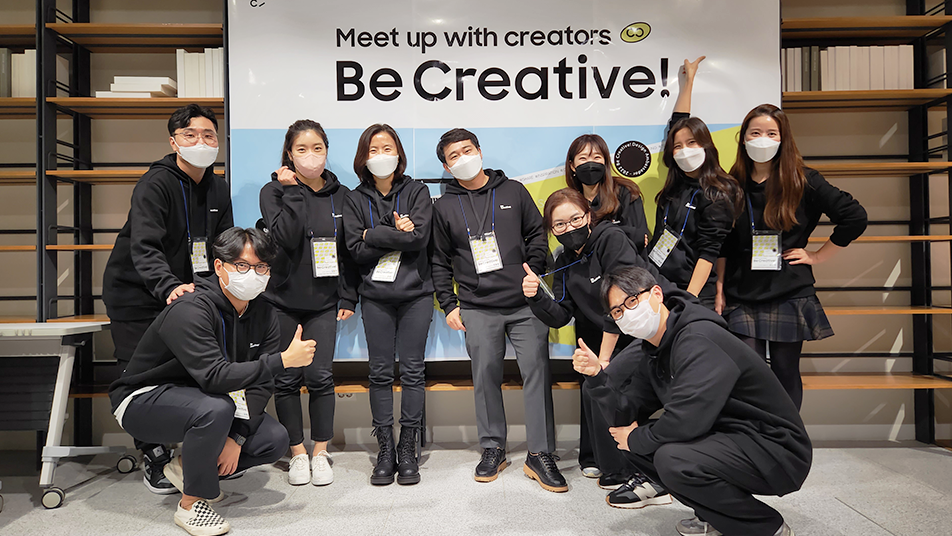 Samsung Design has reinvented the 'In-house Coach' program to the 'Design Ambassador' program back in 2020 to expand their roles. The Samsung Design Ambassadors are experts in their respective design fields, who will carry out various internal and external design talks, organize Design Thinking workshops, produce content, and also promote and educate people on Samsung Design. Their contributions have greatly enhanced the overall design capabilities of the company so far, and will continue in 2023 as well.