This is the age of the food lover. Around the world, people not only feel compelled to eat better,
they are discovering their love for cooking. It's not just about putting food on the table anymore; there's a genuine
appreciation for culinary art. And as the popularity of this trend grows, people are also looking for
the right tools that give them the perfect culinary experience. And at the heart of it are, of course,
not just accessories like knives and bowls, but the cooking appliances themselves.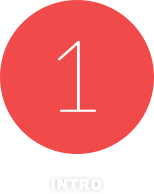 The evolution of culinary art has always focused on heat.
Since the invention of the gas stove in the 19th century, ovens
and gas ranges have been the center of modern day kitchens.
In the late 1970s, the induction hob was first introduced as
an alternative to the carbon-dioxide producing gas range.
The induction hob addressed both environmental concerns and
the health and safety of its users. Still, many chefs continued to
prefer gas, because even though induction hobs made cooking
safer, it was difficult to see how much heat was applied to the
food. Chefs found it tricky to get a feel for how hot and for
how long they needed to cook ingredients without seeing the
actual flame It was a huge inconvenience, and it lasted for
decades; but we at Samsung saw it as a challenge that inspired
us to re-think the most essential of cooking appliances.

In terms of safe and efficient cooking, the induction hob is
probably the appliance that comes first to mind. However,
since cooking is an art and not a science, it often relies on
experience and a lot of intuition!
So we wondered how we could replace the visual cues of the
open gas flame on electric induction hobs. Could we create
a convincing virtual flame that would help chefs to "just know"
how much heat they apply to the pots and pans? What if this
flame could not only show the amount of heat, but would also
enhance the entire cooking experience?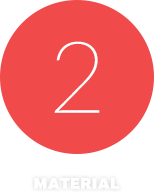 Our idea for a virtual flame may sound simple (why hadn't
anyone thought of it yet?); however, making it a reality was
a challenge. For starters, finding the right materials was a
feat in itself. We needed a transparent ceramic glass top
that could project the virtual flame, while traditional
induction hobs use a dense smog ceramic glass top.
The material would have to withstand temperatures
exceeding 120°C, which is tough for most materials. At the
same time we needed to keep temperatures underneath
the range at a pleasant 85°C, so we had to develop an
ultra-efficient fan and circulation system, plus the right kind
of insulation. It took a lot of rigorous testing to get it right.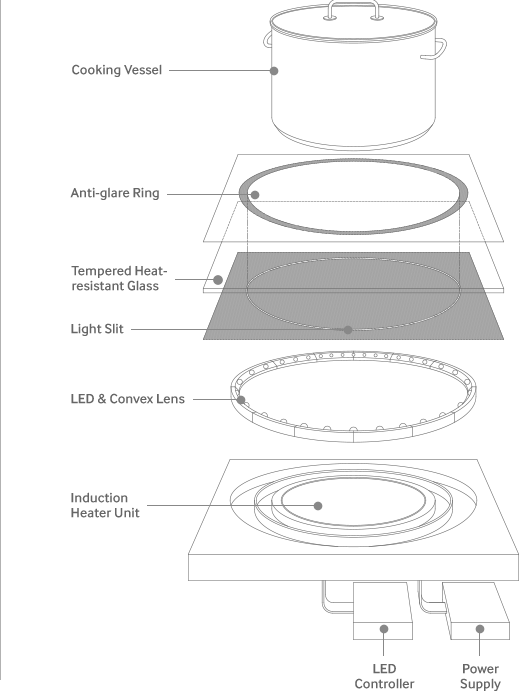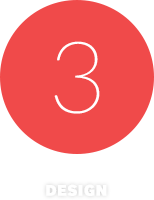 When designing the flame, it was important to make
it look convincing. We wanted to use LED lights, but to
create the most lifelike virtual flame, we researched
how to achieve the right color, brightness and lighting
speed. For instance we found that on standard gas
ranges, when the pilot light is turned on and the flame
is ignited, the flame flickers on average 64 times in
2.6656 seconds and changes its brightness nine times.
It was this kind of research that helped us to emulate
a convincing virtual flame.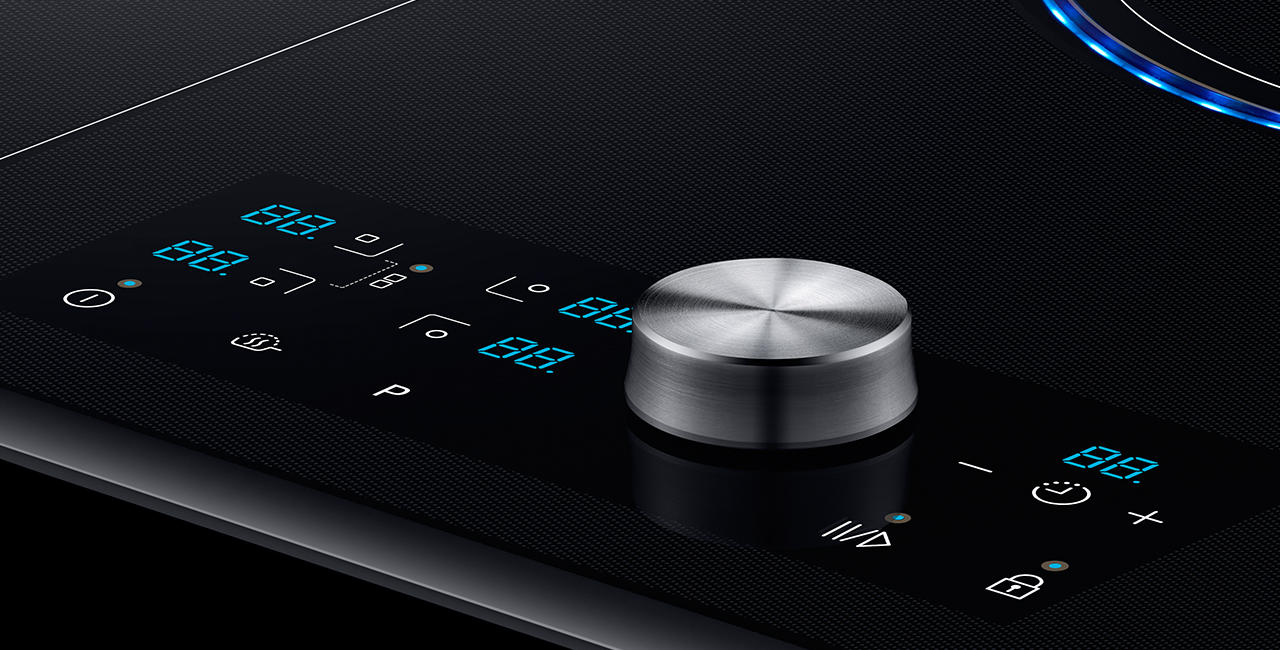 In addition, we added a function to control the size of the
flames with a magnetic dial knob for a more intuitive, hands-on
feeling for the cook. Since the space underneath an induction
hob is cramped, installing a virtual flame projector in that tiny
space was a huge challenge. Still, our engineers really
wanted to make this work, and thanks to their ingenuity they
could design a projection system compact enough for
a 430 x 250mm wide flex zone underneath the range.

At long last, the barrier standing between the enthusiastic cook and the safety and efficiency of the induction hob
has been overcome. Why did it take so long? Could it be that the designers of previous designs saw cooking only as
an engineering problem, and not as a passion? Great design can't stop with delivering a top of the line technology solution.
Rather, we have to keep pushing, and find answers to the problems in our lives – whether large or small, whether they speak to
our need for convenience or our emotional connection with the job at hand . Samsung products start from that very point
and end with the genuine satisfaction of our customers. Answering the call for a more logical yet emotional way of cooking,
we give you the Samsung's Chef Collection Induction Hob.