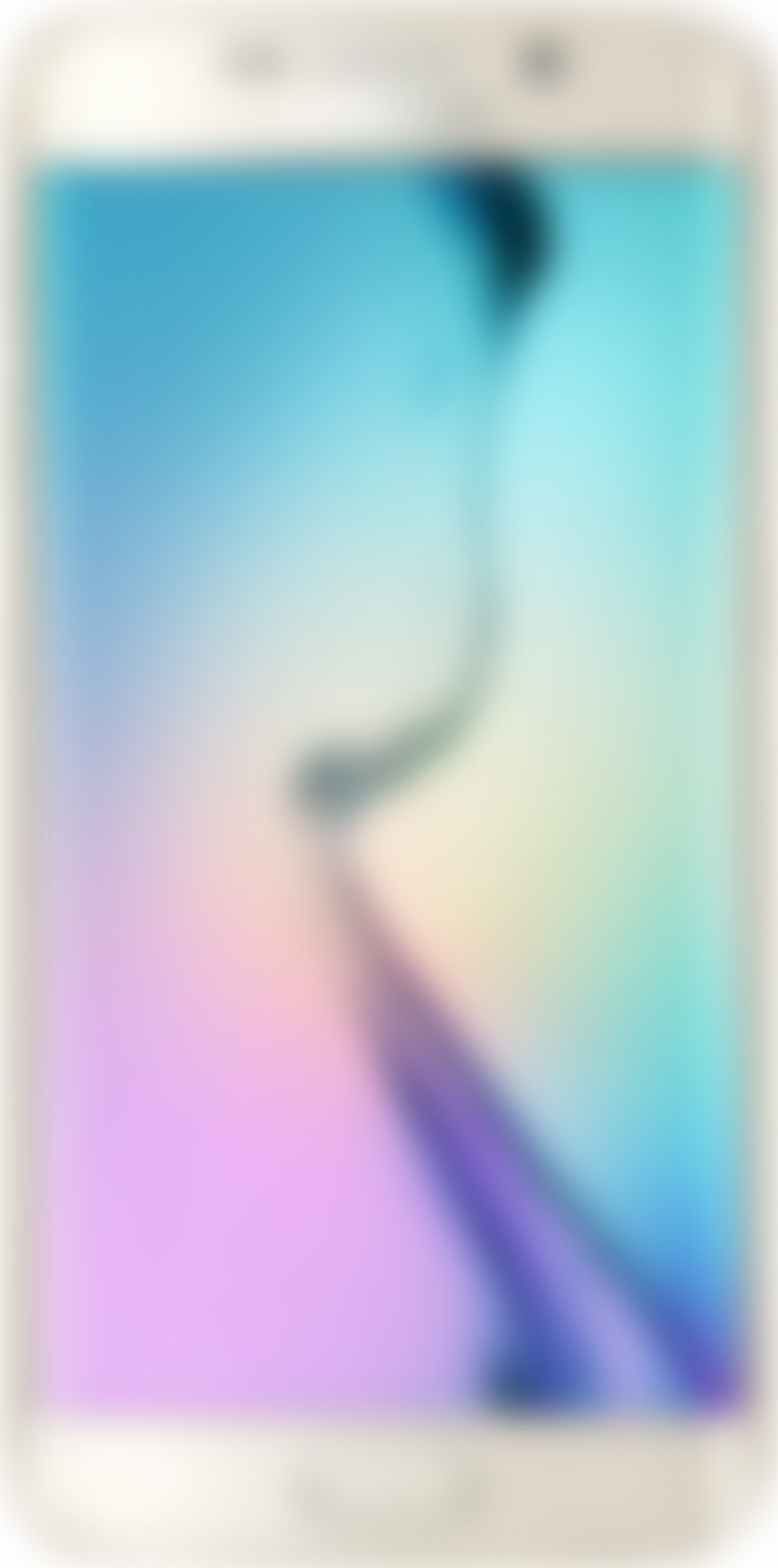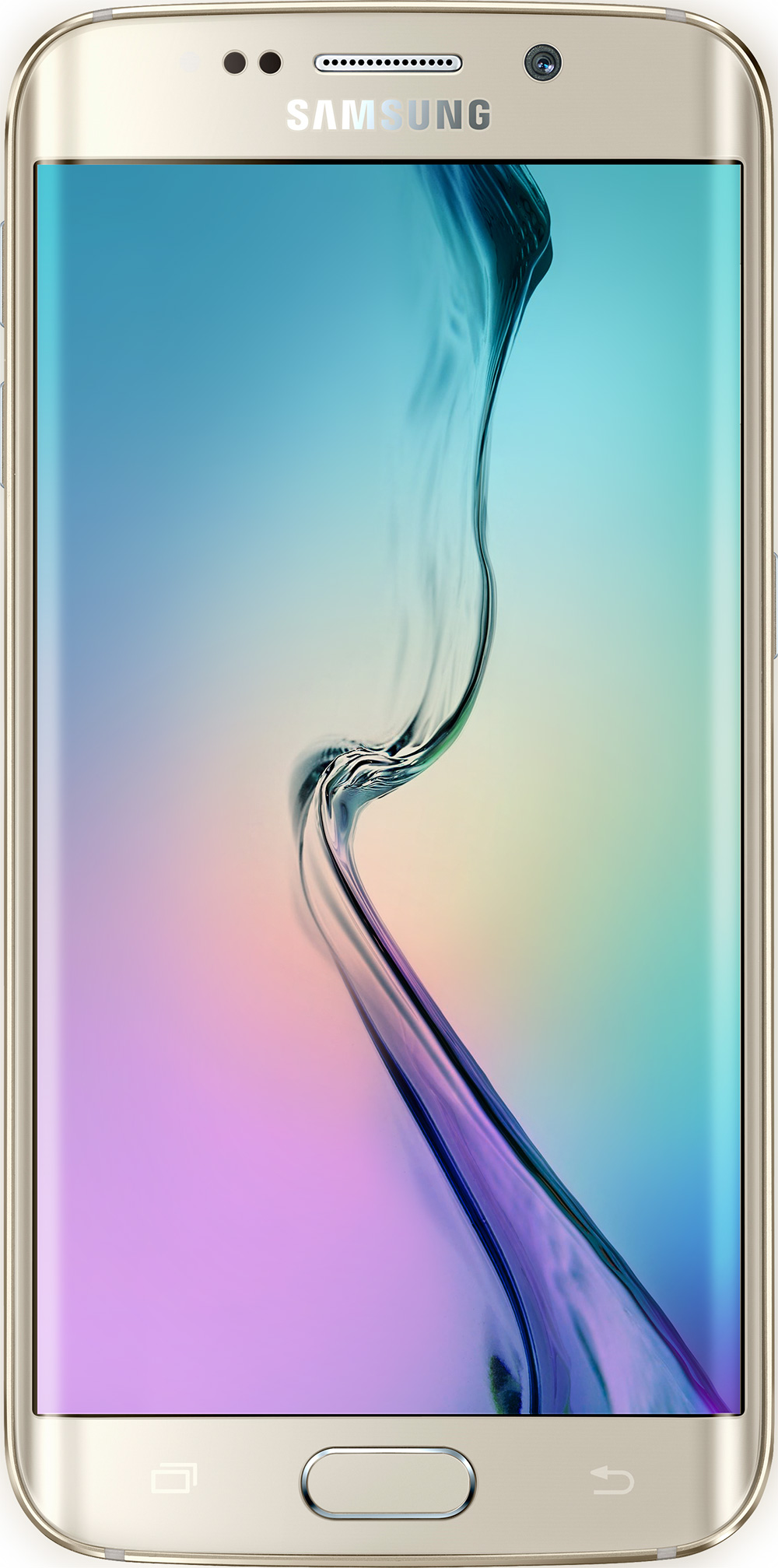 Obvious relationships and connections do not perk interest. Unexpected links tickle our curiosity and arouse
our creativity. When those relationships connect and create a new catharsis that is the cusp of innovation.
That's why innovative design is difficult and successful solutions few and far between.
Strong yet flexible, simple and futuristic, cutting edge with a human touch.
Striving for innovative design through the juxtaposition of emotional value and advanced technology.

Sheer luck doesn't produce innovative results - starting from scratch, making mistakes
steers us ever closer to new breakthroughs in innovation. Everything from zero!
Samsung's design approach begins today as it has for decades.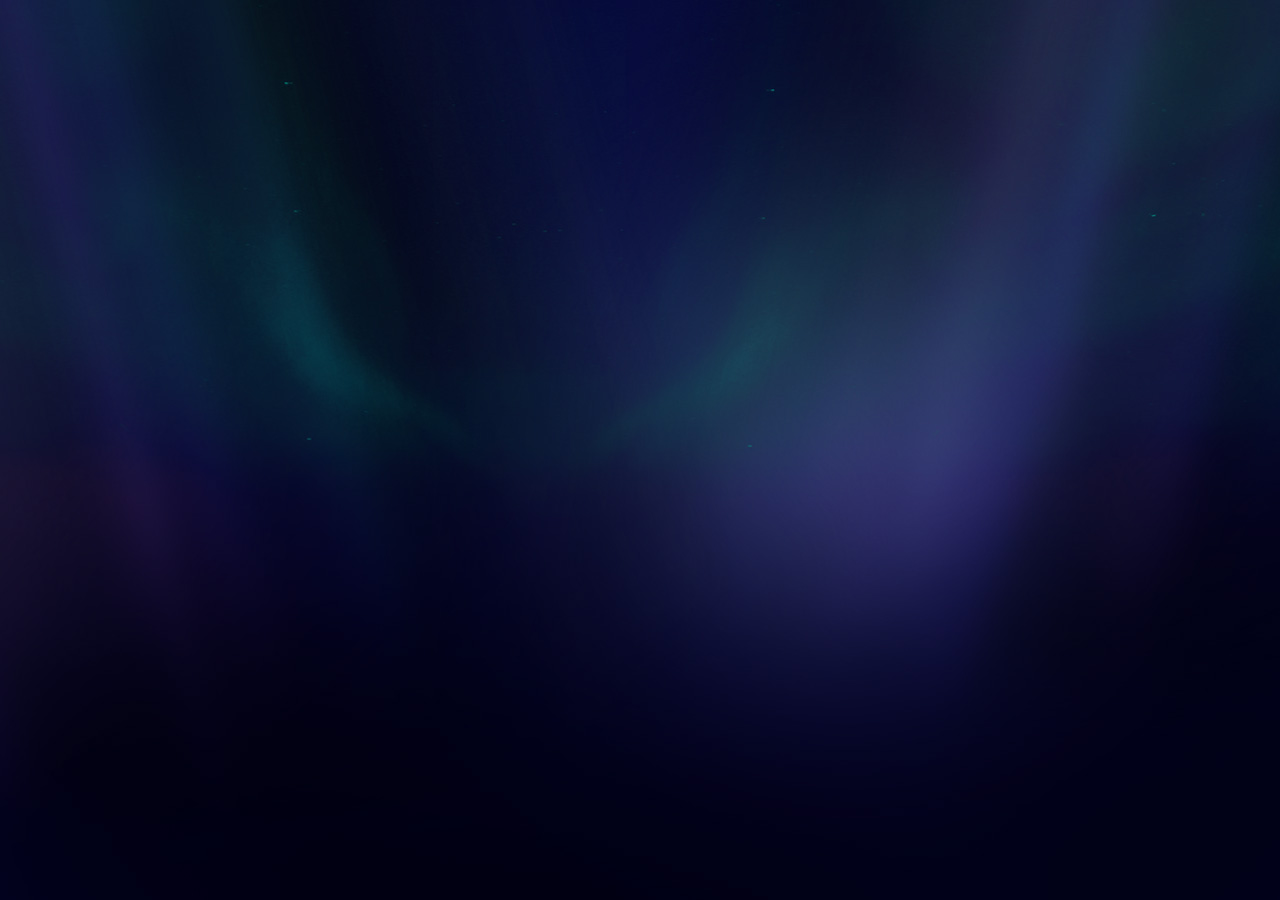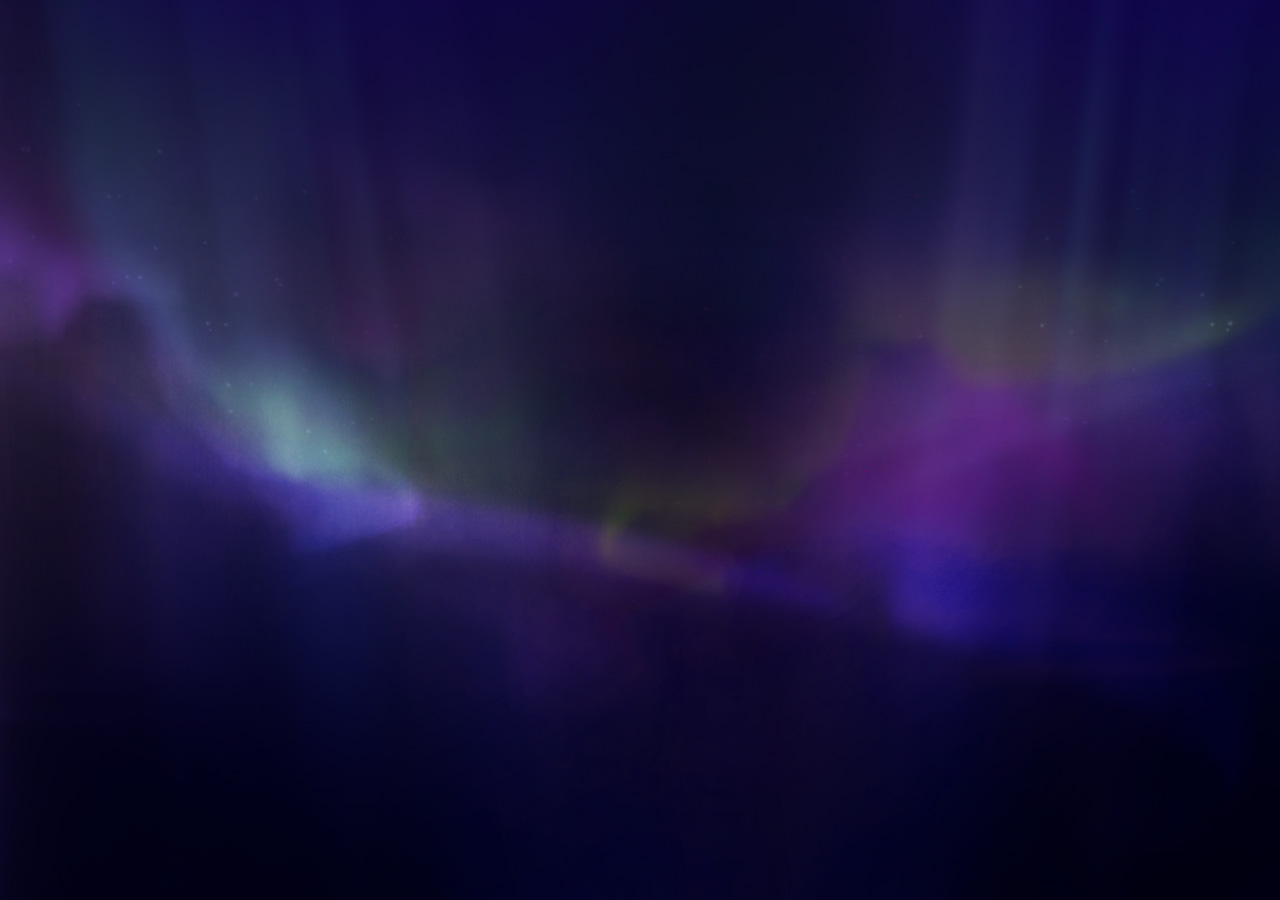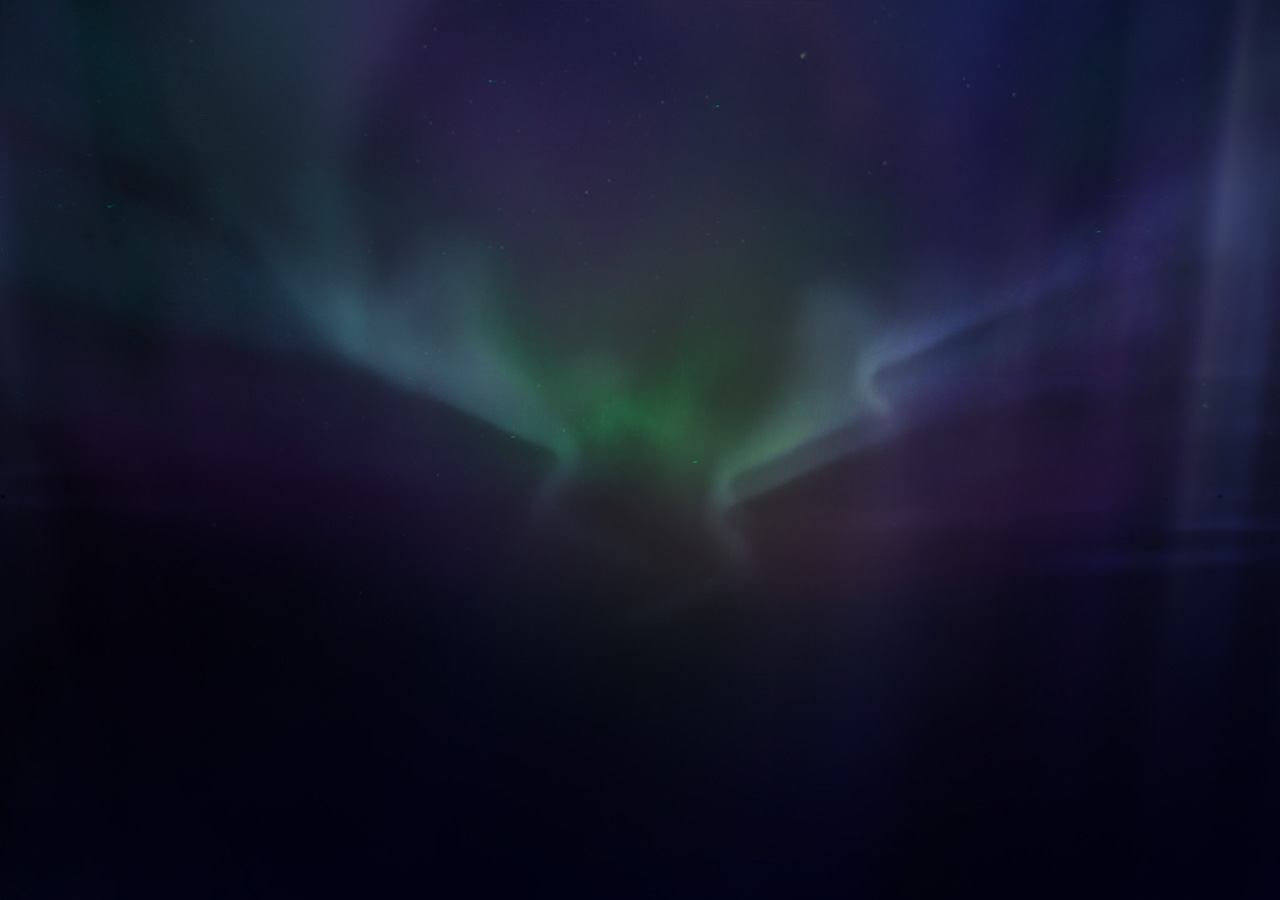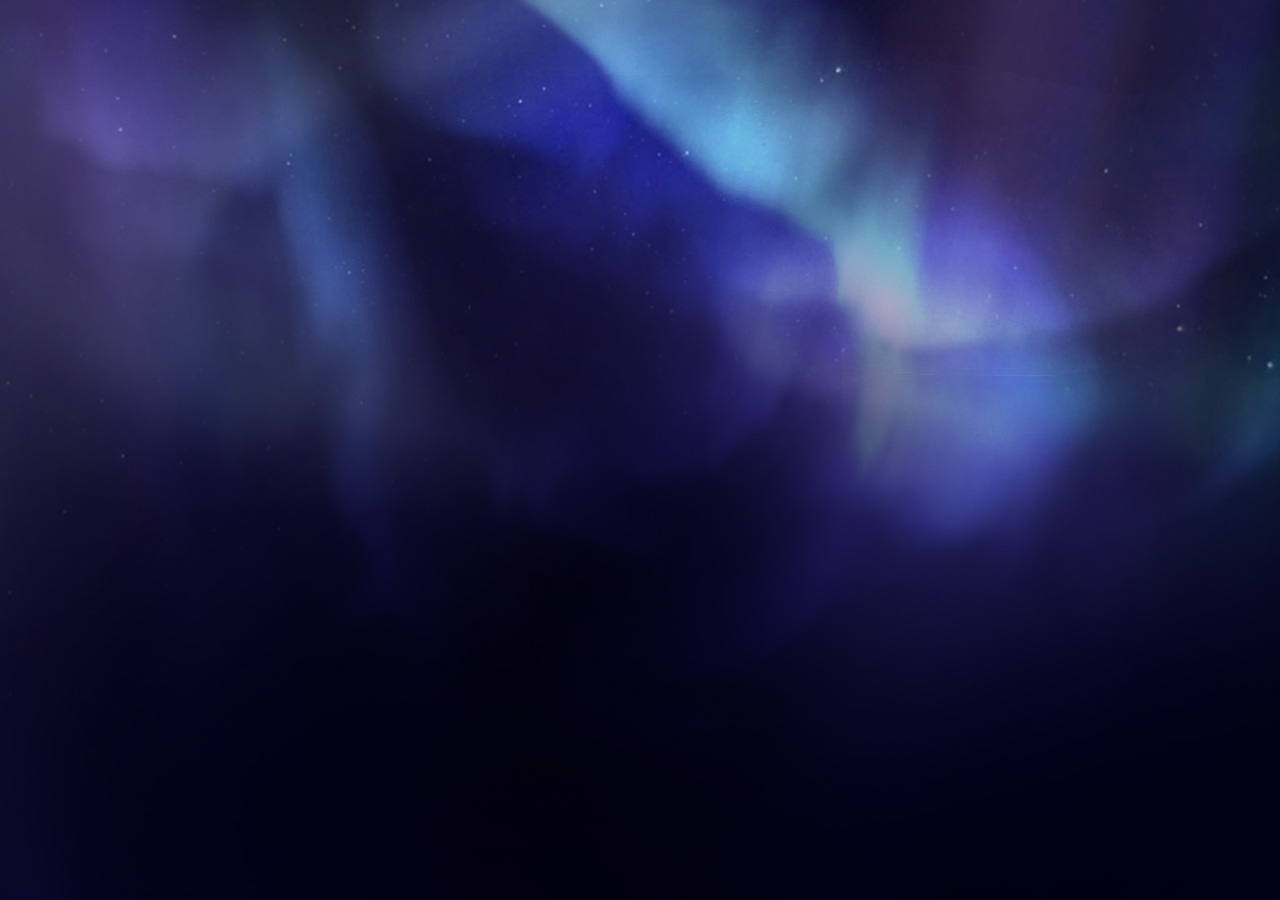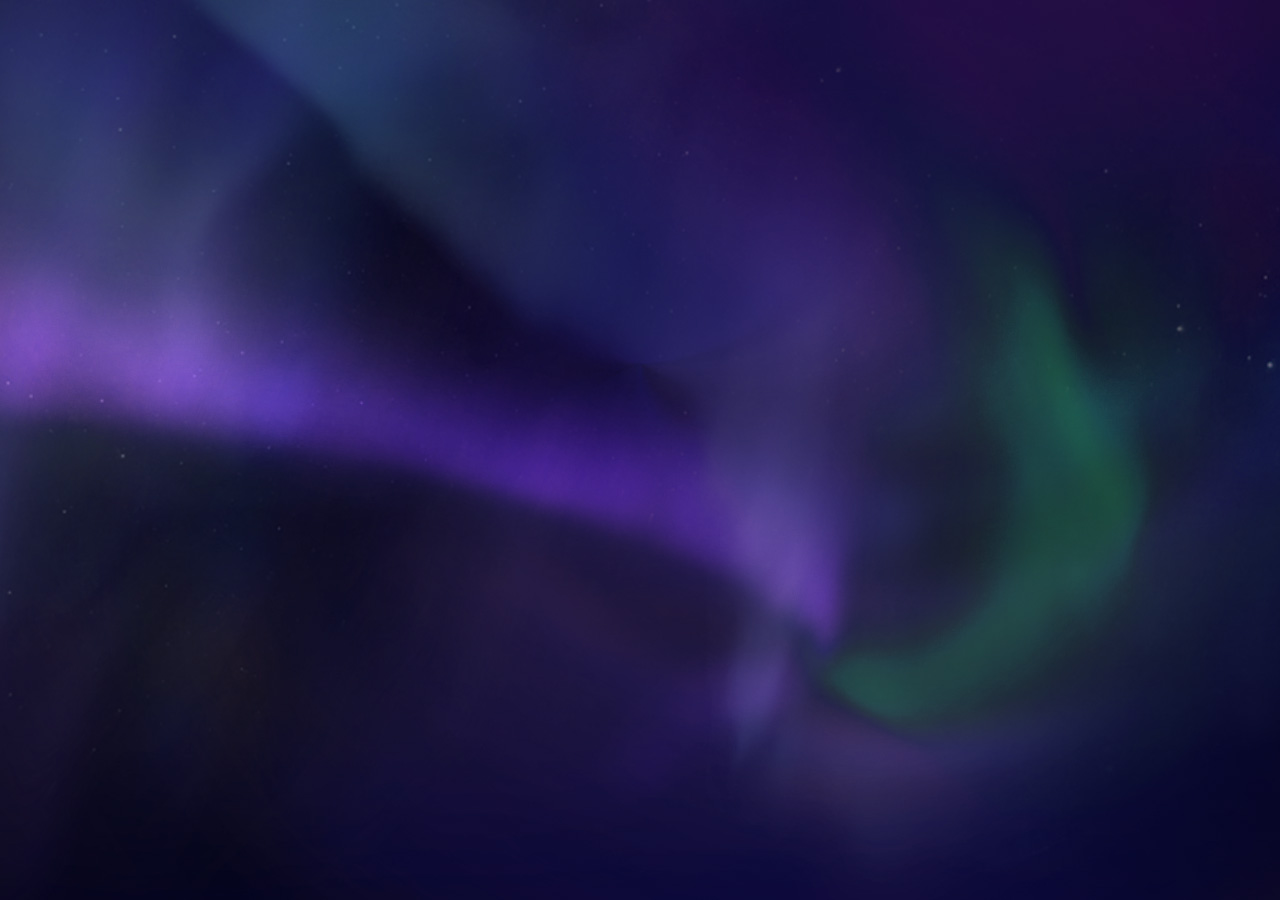 SOLID METAL

The metal used in the S6 and S6 Edge retains its own material
tenacity without making it seem heavy. This gives the exterior
a visual dynamic while making it easy to grip. The sides have
undergone a special coating process that further refines the
texture and look of the device.

CURVED GLASS

The curved display screen, first introduced in the Galaxy Note 4, has been improved upon
with a double curved or 'edged' screen. The curvature has been naturally adjusted to
accommodate this new innovation. If the Galaxy Note 4 was a single curved side with a
dual monitor configuration, the new Galaxy 6 Edge is a 'double edge screen' with an
endless display capacity to fill the entire screen.
EDGE LIGHTING & PEOPLE EDGE

The Edge Lighting allows you to select a unique color and placement
for up to 5 contacts. This lets you know who is contacting you, even
when the device is flipped over, and in silent mode. This function is
connected with the 'People Edge' pull down contact list on the top
right of the screen for easy access opening up new possibilities
of the edge screen.
Move to previous page.
Move to next page.